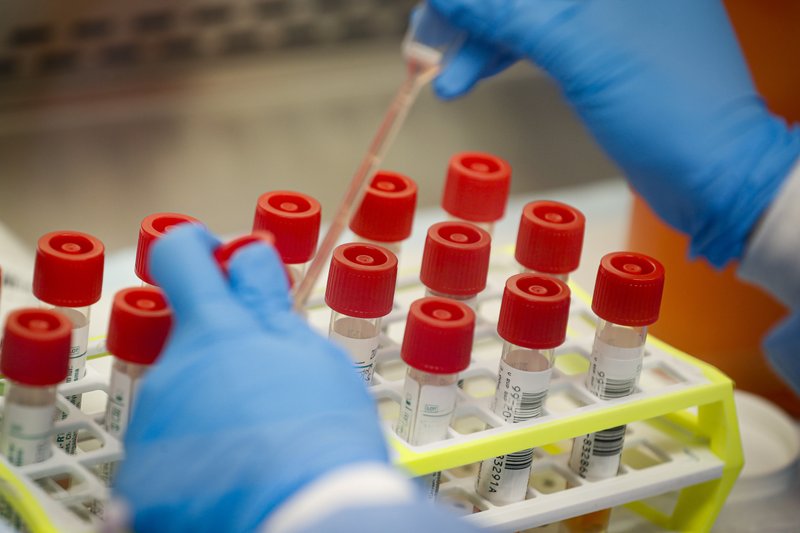 In South Florida, the new variant of COVID-19 is being detected at a rapid rate.
According to the Centers for Disease Control and Prevention (CDC), Florida leads the country in cases of the variant first reported in the UK, with 147 cases as of February 1. California is second with 113 cases while New York has 42 cases reported.
Last week, the agency reported that over half of the reported cases of the variants were found in the three South Florida counties: Broward, Miami-Dade and Palm Beach. Since then, the cases have increased by over 50.
The highest concentration of the variant was reported in Broward County, home to the largest percentage of Jamaican-Americans in the state. A total of 19 counties in Florida have reported at least one case of the new strain of COVID-19.
Health experts say that the new strain found in the UK is about 70% more contagious than what we've already seen.
Other variants of COVID-19 have been identified in South Africa and Brazil. While the South African strain has been detected in the United States (in South Carolina), neither it nor the Brazil strain has been reported in Florida.