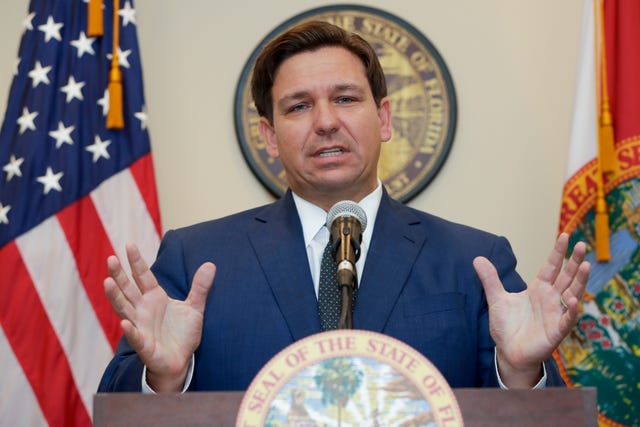 Tallahassee, Fla. — Florida Governor Ron DeSantis today issued a four-county "safer-at-home" order covering counties in South Florida that have been the hardest hit so far by Covid-19.
Speaking at a news conference at a drive-through testing site at Hard Rock Stadium in Miami Gardens, DeSantis announced that he would sign an order urging residents of Miami-Dade, Broward, Palm Beach, and Monroe Counties to stay at home until at least mid-April: April 15.
His order sets in stone what many South Florida communities have already done to prevent the spread of the virus.
"This codifies a common set of rules regarding 'safer at home' in Southeast Florida," he said. "It gets all four counties operating under the same sheet of music."
Many communities in Broward County, Palm Beach County, Miami-Dade have issued their own emergency orders and curfews to get residents to stay at home and elimiate all non-essential travel.
As of Monday morning, the four named counties made up 59% of the total positive coronavirus cases in the state.
The number of confimed cases in Florida now stands at 5,473 total cases (5,276 residents), including 63 deaths. Miami-Dade and Broward County both have over 1,000 confirmed COVID-19 cases, each.