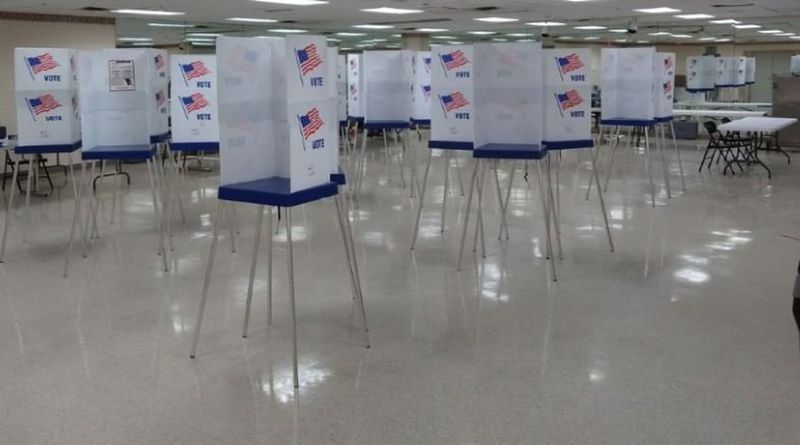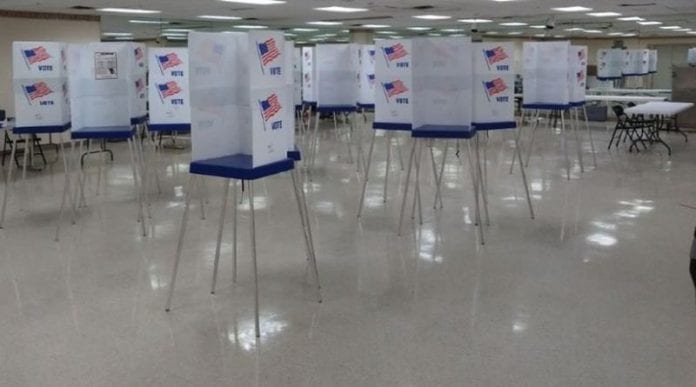 The Broward Supervisor of Elections Office reminds residents that the Primary Election is scheduled for Tuesday, August 18th.
Early voting for the primary election began in Florida on August 8 across the state's 67 counties, but many voters opted to cast their ballots by mail.
According to the Florida Department of State's website, more than 4.2 million Florida voters requested a vote-by-mail ballot, and nearly 1.5 million had been returned by Saturday morning, when the voting began.
That compares to nearly the 1.3 million mail ballots cast in the state's 2016 primary election. With 2.7 million ballots still not returned (as of Saturday), this primary will far surpass the totals from four years ago.
As for voting at the poll sites, South Florida voters are still required to wear masks as all three counties still have face-covering orders in place. Other COVID-19 protocols include no-touch check-in for voters, Plexiglas between voters and poll workers, the wiping down of booths and no reusing of pens.
In South Florida, 22 voting sites were opened in Broward County, 23 in Miami-Dade and 18 in Palm Beach County. Early voting ends on Sunday, August 16.
Residents participating in person on the Primary Election date, August 18th, should visit the polling place listed on their voter registration card between 7:00 a.m. and 7:00 p.m.
The Broward Supervisor of Elections Office has shared their in-person voting health protection protocols for polling places, as well as recommendations for voters. Please review this information prior to the Primary Election or visit www.browardsoe.org.