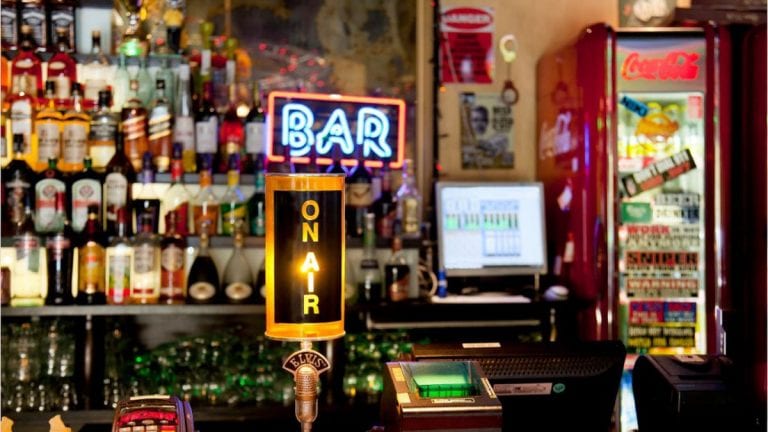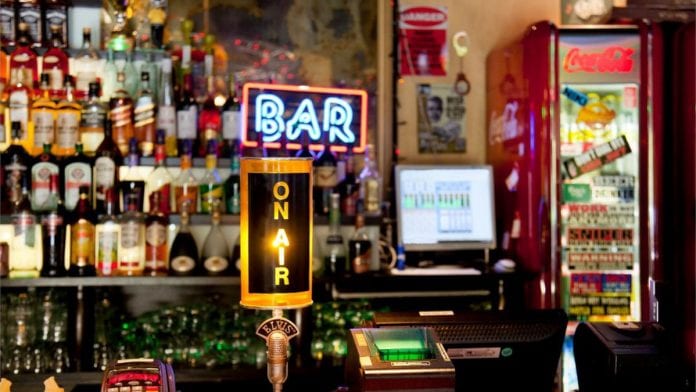 Three days after Gov. Ron DeSantis unexpectedly moved the state into Phase 3, residents and businesses in South Florida are still confused about exactly what the rules are.
The governor issued an executive order on Friday, virtually removing all COVID-19 restrictions from state bars and restaurants. But in South Florida, local governments have issued their own emergency orders, which contradicts some of what Gov. DeSantis had outlined.
According to the Governor's order, Florida restaurants and bars can operate at full capacity with no restrictions, but cities and counties can still impose a minimum 50% capacity restriction if they can justify it to the state.
In Broward, nightclubs, pubs, breweries, cigar bars, and strip clubs are allowed to open at a 50% capacity indoor and a 50% capacity outdoors. If a business wants to operate at 100% capacity, social distancing must be enforced. Seating is not permitted at bar counters. Table, limited to six people, must be positioned to keep customers six feet apart. Onsite dining is not allowed from 11 p.m. to 5 a.m.
Also under the Phase 3 order, DeSantis ordered that local leaders cannot fine people for failing to wear a mask in public. But Miami-Dade, Palm Beach and Broward leaders say that face mask rules are still in effect and businesses can still be issued a citation for mask violations.
In an update today, Miami-Dade Mayor Carlos Gimenez says citations for not wearing masks will continue and that the county will pursue collecting the $100 mask fines once the governor's order is lifted.
Fort Lauderdale's mayor said the unexpected reopenings in South Florida has left scores of residents and businesses not following the rules. Just hours after the Governor's announcement on Friday, a video on social media showed dozens of people celebrating at the Elbo Room in Fort Lauderdale. No one in the bar was wearing a mask or social distancing.
DeSantis opened all Florida bars Friday. They are celebrating at Elbo Room in Fort Lauderdale pic.twitter.com/9Fx9qFvAS6

— Daniel Uhlfelder (@DWUhlfelderLaw) September 27, 2020
"It was concerning. Like a dam had been unleashed," said Fort Lauderdale Mayor Dean Trantalis.
He also stated that since Friday, he has been waiting for clear COVID-19 guidance from county officials, calling the lack of communication between the county and the governor's office "frustrating".
In the Sun Sentenial, he said, "there's no unanimity among governments, and there's no communication between the county and state in knowing what to do next."
Business owners try to do business, you try to make money, and you don't know from day to day what regulation will be imposed upon on and it's frustrating. The city must work with the business community to keep people safe," Trantalis said.
The mayor said the county is working on an order to further tighten restrictions at bars so there isn't a sudden surge in COVID cases.