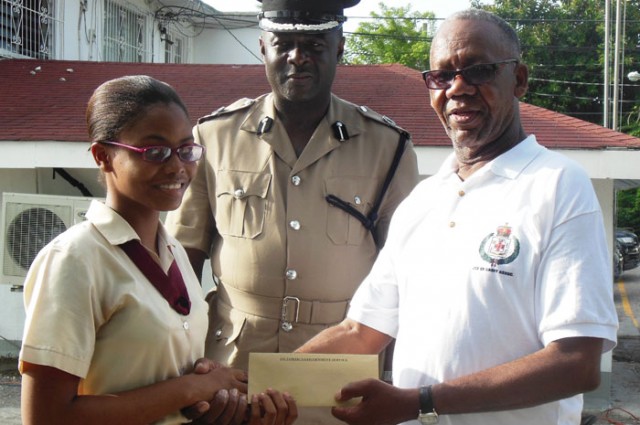 In celebration of its 25th anniversary, the Jamaica Ex-Police Association of South Florida, which was voted "Best Jamaican Social Club/Organization" for 2016 in Fort Lauderdale, by Jamaicans.com, will stage a three day series of events to celebrate and commemorate the milestone.
The first of the three days of events will be a reception for dignitaries, community leaders and friends of the association on Friday, March 31, at JEPA's Place, 7153 West Oakland Park Boulevard, Lauderhill, Florida.  Highlights of the evening will be a short video presentation of past accomplishments of JEPA and special cultural presentations to mark the occasion.
The following day, Saturday, April 1, will be a family picnic, co-sponsored by the Jamaica Ex-Soldiers Association (JESA), at Central Broward Regional Park, Shelter #7, 3700 NW 11th Place, Lauderhill, Florida. The picnic will start at 10:00 AM and conclude at 7:00 PM.
A church service, 10:00 AM, Sunday, April 2, 2017, at Merrell United Methodist Church, 3900 N. State Road 7, Lauderdale Lakes, will conclude the three-day celebration.
JEPA's primary fundraiser, its 25th annual fundraising ball, will be held on Saturday, April 15, 2017, at the Woodlands Country Club, 4600 Woodlands Boulevard in Tamarac, Florida. US Federal Judge Norman Hemming will be the keynote speaker.
JEPA will award two scholarships to college students at the gala. JEPA will also award two additional scholarships to Jamaican students, when members of the association visit the island in late May for its annual Jamaican Police Station Refurbishing Project and its Adopt a Basic School for a Day Project.