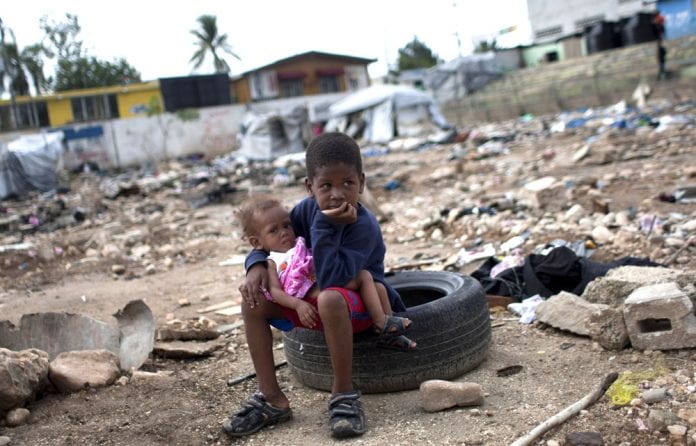 Following the granting of a temporary extension of the Temporary Protected Status (TPS) for Haitians living in the US since the 2010 earthquake by the Trump administration on Monday, the Department of Homeland security (DHS) is warning them to make preparations to head home when the January 2018 deadline expires.
While the DHS officials repeatedly made clear they were making the decision based on the criteria set forth in the legislation creating the temporary protected status (TPS), they strongly urged that recipients from Haiti take the next six months to prepare for the potential expiration in January.
"During the next six months, the secretary is encouraging all TPS recipients to handle their affairs accordingly," an official said.
The program had been set to expire in July.
The decision, made by Homeland Security Secretary John Kelly, will be followed up by an official notice in the Federal Register, which will start the clock for recipients to apply for their six-month extension.
The decision was made after Kelly determined that conditions in Haiti were improving since the earthquake seven years ago — and that at the end of six months, the program could be terminated instead of extended again.
Temporary protected status is a DHS designation for various countries on matters like natural disasters and civil war. Once designated, individuals from those countries living in the US are protected from detention and deportation based on their immigration status and are able to apply for work authorizations. Other countries under TPS include Sudan, Syria and some Central American countries. Recipients must have been living in the US since the designation, so newcomers are not eligible.