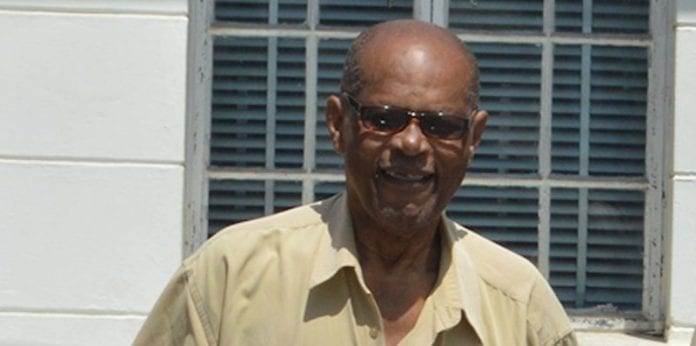 A 72-year old man was slapped with a life sentence for a brutal killing at the Bridgetown Fisheries Complex almost four years ago.
Justice Michelle Weeks handed down the maximum sentence on Monday morning in the No.2 Supreme Court.
The senior citizen, Garnett Brome, of Six Men's St Peter pleaded guilty to manslaughter on July 5, 2016 in connection with the death of Caroline Forde.
\
The two worked at the complex and were said to be in an intimate relationship at the time.