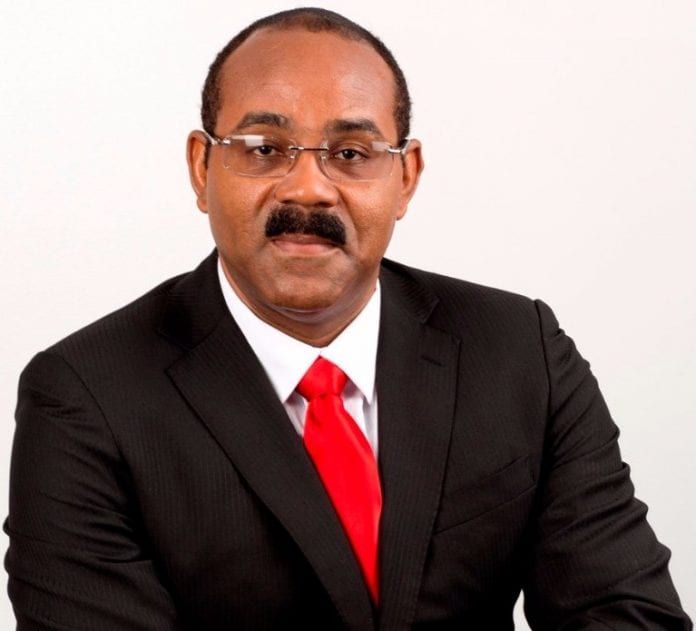 The Prime Minister  of Antigua and Barbuda, Gaston Browne is advising his Caribbean Community (CARICOM) colleagues to stay out of the internal affairs of Venezuela where opposition forces have been staging street demonstrations over the months in a bid to force President Nicolas Maduro out of office.
Last month CARICOM foreign ministers called for non-interference in the internal affairs of Venezuela where several people have been killed in street demonstrations.
"In so far as intervening in the affairs of any state we are against that. We have taken that position at the OAS (Organisation of American States) and we have stood by that principle. We have stood by the principle of non-interference, we have stood by the principle of respecting the sovereignty and independence of states," Browne said in an interview broadcast on the state-owned ABS television.
He told viewers that his administration is 'concerned about the situation in Venezuela," adding "clearly the situation is getting more and more intense but ultimately it has to be resolved by the Venezuelan people.
Earlier this month, St Vincent and the Grenadines Prime Minister Dr Ralph Gonsalves praised CARICOM countries for acting "with independence, courage and concerted action" during the OAS Permanent Council meeting called to discuss the situation in Venezuela.
In a two-page letter sent to Irwin La Rocque, the CARICOM Secretary General, Prime Minister Gonsalves said that the "CARICOM stance is a tribute to our region's commitment to the highest ideals of our Caribbean civilisation and of its institutional expression, politically, the independent and sovereign nation-state".