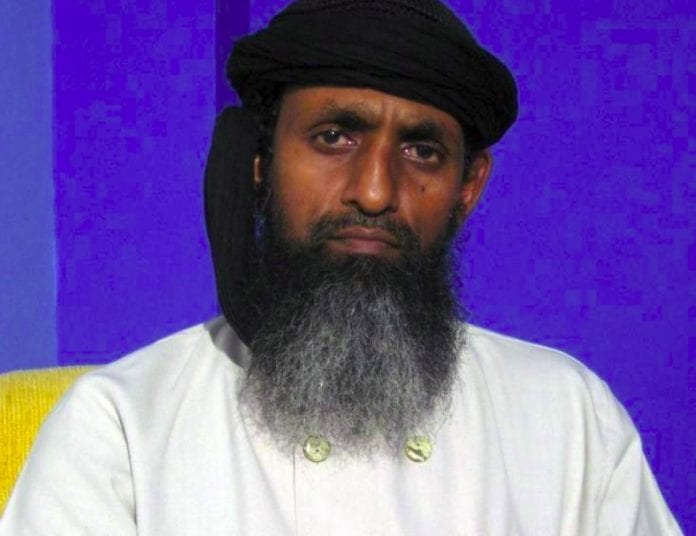 The head of the Islamic Front, Umar Abdullah, Monday accused the Trinidad and Tobago government of neglecting its citizens after a local Muslim religious leader confirmed that three members of his family, including his daughter, had been sentenced each to 20 years in jail by an Iraqi court for alleged association with the Islamic State (ISIS).
"Since August of last year request was sent to this government to send those particular travel documents indicating that those persons were in fact citizens of Trinidad and Tobago so that the process of sending them back here would have been easy," Abdullah said.
Gov't hasn't provided required documents
Abdullah, who in the past had acknowledged nearly joining several Trinidadians as a frontline fighter for the Islamic State of Iraq and Syria (ISIS), told a radio audience that the government had failed to provide the necessary documents "so eventually they had to be tried before a court in Iraq."
"Even at that point in time there were indications that they (Iraq) were willing to send these people back home here to serve their time in their country. We have to see and make sure that citizens abroad receive a just and fair trial," he added.
Sentenced to 20 years in Iraq
Earlier this month, Imam Nazim Mohammed told the Trinidad Guardian newspaper that his daughter Anisa Waheed Mohammed and his two granddaughters had each been sentenced to 20 years in jail by Iraq's courts for alleged association with ISIS.
Mohammed said he officially confirmed the situation when he read a May 1 United Kingdom Telegraph newspaper report chronicling his daughter's trial in Baghdad's Central Criminal court last month.
Handcuffed in holding cell
In the report, the 53-year-old Mohammed, a grandmother, said she'd been in a holding cell handcuffed to another woman and that she'd cried about her condition, saying she wanted to go home to Trinidad and Tobago.
She was quoted as saying she'd "watched ISIS videos with her husband and two daughters and we decided we wanted to go and be part of an Islamic society."
The newspaper reported that apart from the Trinidadians, there were other women of various nationalities describing them as "some of the hundreds of wives and widows of ISIS fighters" defeated by Iraqi troops" last year.
Abdullah told radio listeners that Mohammed and her children should be allowed to return home and face the local courts.