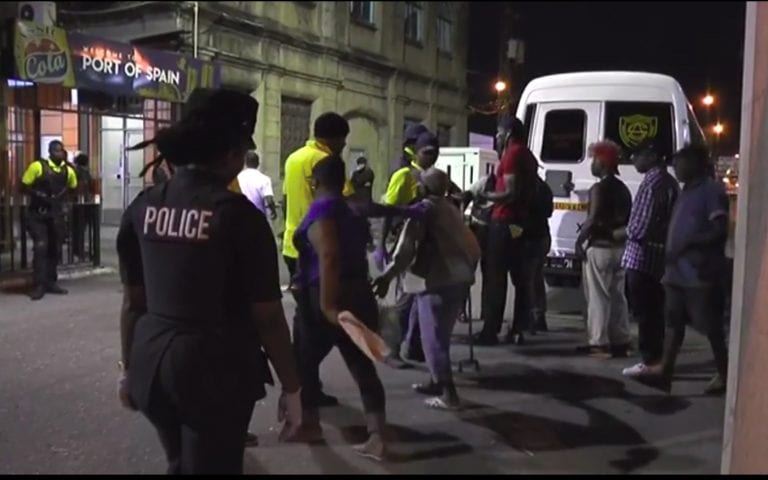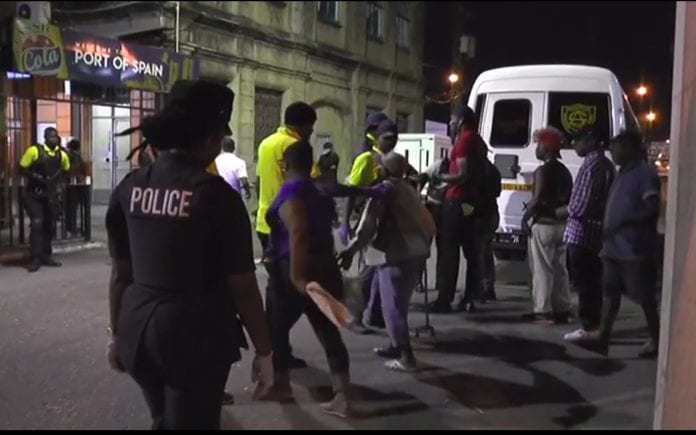 At least three people, including a 17-year-old schoolboy, were killed as Trinidad and Tobago celebrated the annual Carnival celebrations with street parades on Monday.
Police said Reshad Singh, was stabbed during an altercation during the J'Ouvert celebrations in Chaguanas.They said three people have since been detained and are assisting in the investigations.
Police said they also ended the J'Ouvert celebrations in San Fernando a few hours early, after an unidentified man was also stabbed to death and another injured.
The authorities said the man was involved in an altercation with a group of men and they began fighting. He was stabbed in the chest and abdomen. He was taken to the San Fernando General Hospital (SFGH) where he was pronounced dead on arrival.
Police also reported that 21-year-old, Keon Jack, who was with friends, was shot and is in a critical condition at the SFGH.
In the other incident, police said a 77-year-old man from Florida died "when he got caught under the wheels of a music truck in the vicinity of Victoria Square" in the capital. The police did not disclose the name of the visitor.
They also said a 30-year-old unidentified woman has been admitted to the Port of Spain General Hospital after falling off a music truck.
The police said they were reminding operators of the music trucks of the measures for granting licenses, noting "the operators of these vehicles must ensure there is no risk to public safety when engaging or driving their vehicles."
Trinidad and Tobago security officials are on high alert after eight men have been detained amid reports of a terrorist plot to disrupt the Carnival celebrations that end here on Tuesday with the traditional street jump-up.
"In anti-crime exercises carried out through the country several persons were arrested for possession of narcotics, possession of weapons, resisting arrest and disorderly behavior as police enforced a zero tolerance on any infraction of the law," the TTPS said.