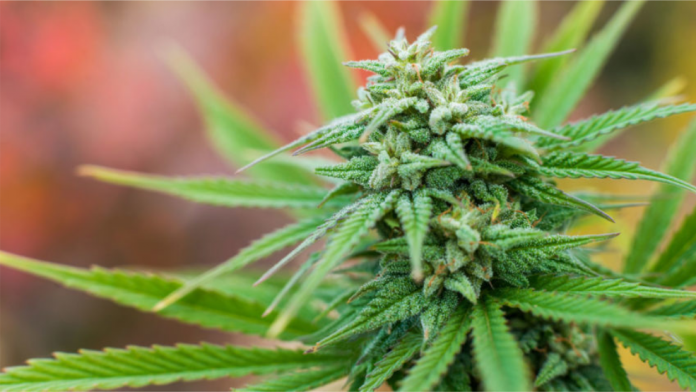 Jamaica marijuana licenses have been requested by 89 applicants
By Kathy Barrett
To have a Jamaica marijuana license has become a hot topic in Jamaica. The Government of Jamaica is making every effort to fulfill requests from individuals and companies. These licenses are for the growing and processing of marijuana for medicinal purposes and for research and development.
This was confirmed by Hyacinth Lightbourne, Chairman of the Cannabis Licensing Authority (CLA), who says to date, the entity has received 89 applications.
Of the applicants, 25 are for cultivating marijuana, 18 for processing, 14 are for research and development, 8 for transporting, while the remainder are for retailing.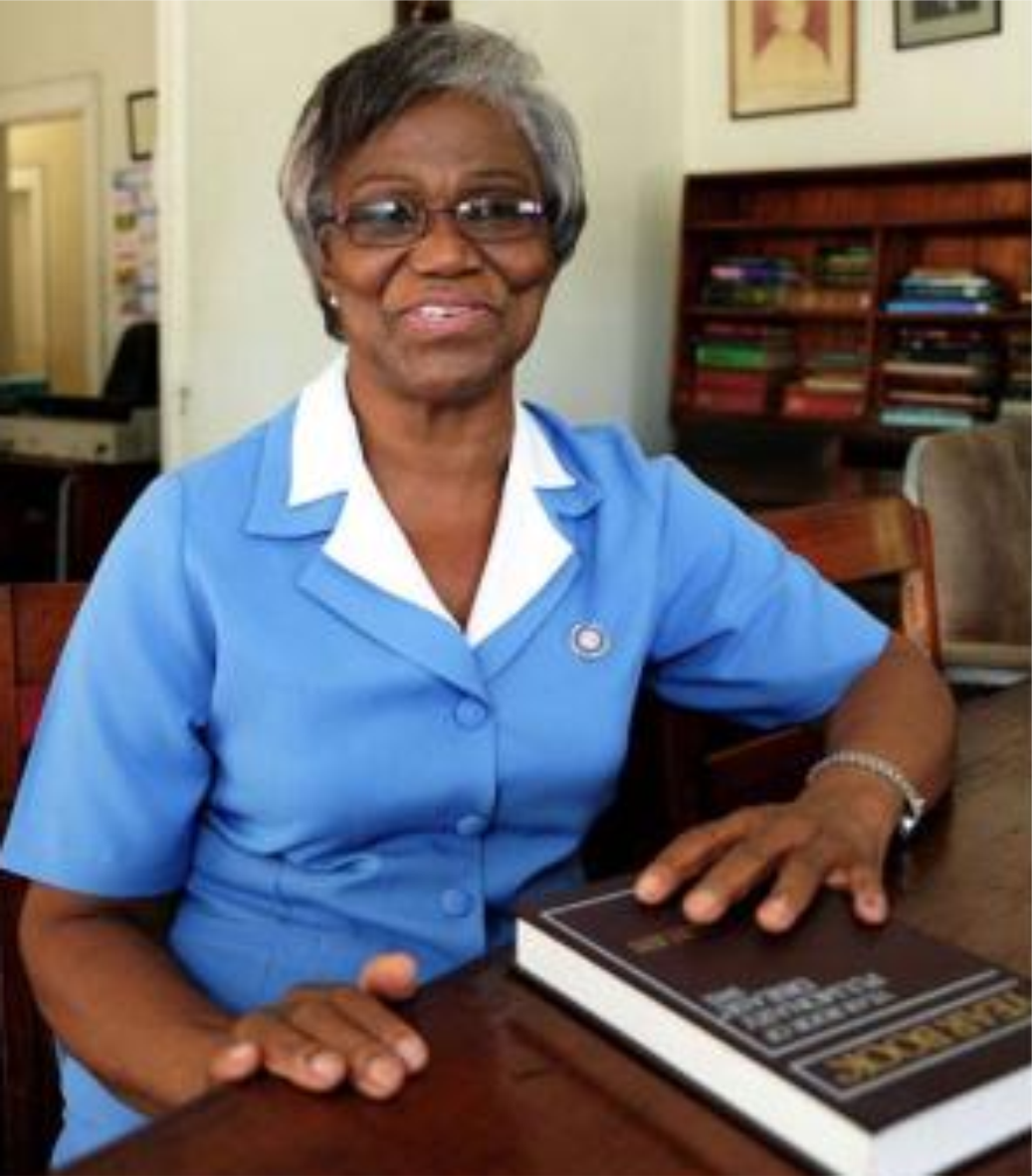 She says the applications are now being processed.
"After all the paperwork has been submitted, we have to evaluate the information given as well as conduct a thorough background check on the applicants."
The CLA consults with key partners and agencies such as the Financial Investigation Division, Passport Immigration and Citizenship Agency (PICA), Ministry of National Security, among others, in order to conduct an effective verification and due diligence.
This comes on the heels of the recent launch of an indigenous marijuana company  – Rasta Ganja Global Ltd, that is aimed at researching, developing and commercialization "sacramental ganja".
The company, that is registered in Jamaica and South Africa, is expected to help Jamaica's Rastafarian community benefit from the billion-dollar industry which allows communities to access religious goods and services.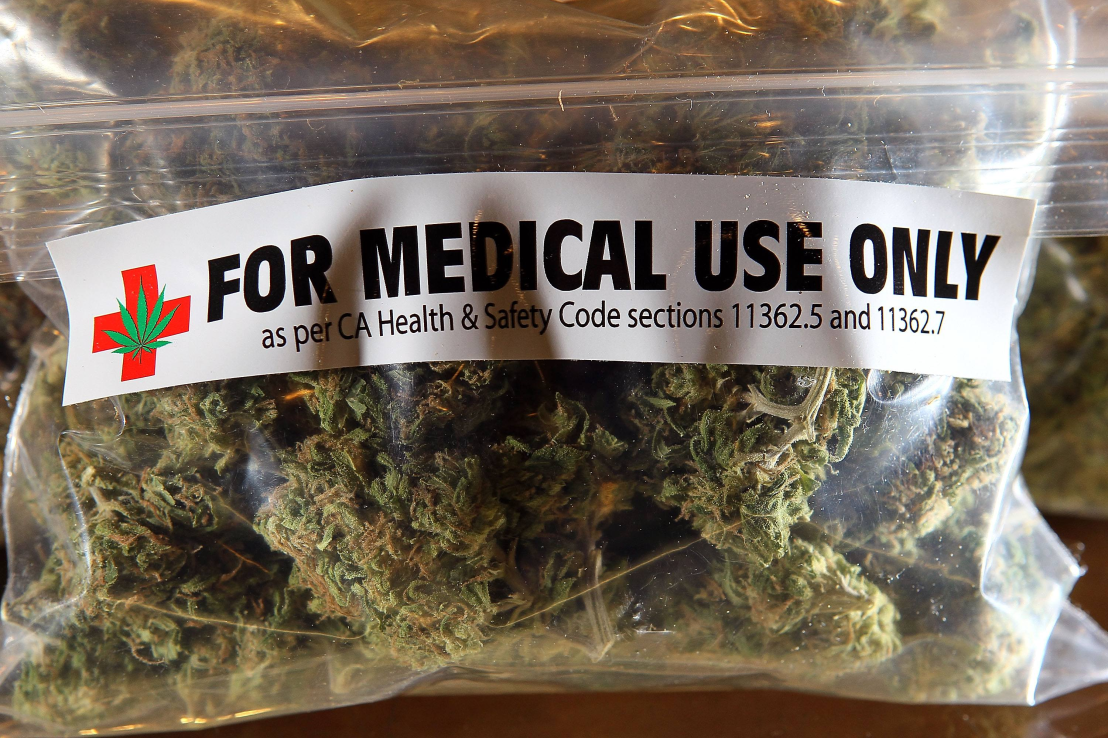 Places such as California have already taken strides in the processing and distribution of medical marijuana. This has even prompted the likes of Bob Marley's son and reggae icon, Damian Marley to set up shop there. Partnering with Ocean Grown Extracts, he purchased an abandoned prison and transformed it into a medical marijuana facility in Central Valley, California. It was sold for over $3 million.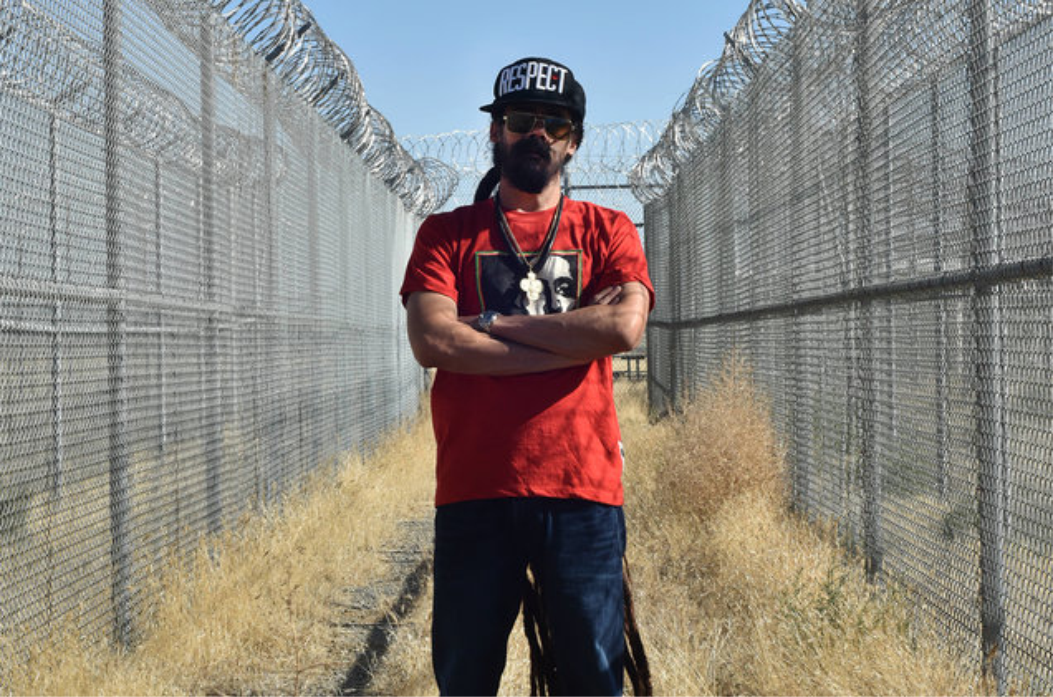 Read More: Damian Marley transforms prison into medical marijuana facility
Jamaica Marijuana License: The Authority
Lightborne says, in the first instance, conditional approval must be granted – this means that the CLA must conduct a satisfactory background check. The applicant is then required to implement the necessary measures to get the actual license to enter the industry.
After receiving the conditional marijuana licenses, growers must prove that they have the right to use the land on which they propose to cultivate the crop. Transport operators must have proof of ownership or certified evidence that they are permitted to use the vehicle with which they plan to transport marijuana.
The CLA was established in 2015 under the Dangerous Drug Amendment Act, (DDA) with a specific role to establish and regulate Jamaica's legal marijuana and hemp industry.
It must also ensure that regulations created and activities within the industry are in keeping with Jamaica's international obligations.