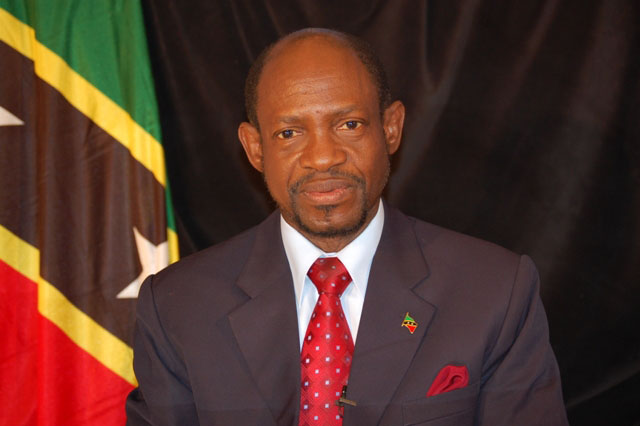 St Kitts PM accuses opposition leader Dr. Denzil Douglas of holding a Dominican passport
Prime Minister Dr. Timothy Harris of St. Kitts Nevis, has accused Opposition Leader Dr. Denzil Douglas of holding a Dominican diplomatic passport and said his administration is moving to the High Court to get him expelled from the National Assembly.
No longer eligible
During a news conference on Wednesday, Harris said the government "is finalizing an application to the High Court seeking declarations that the Leader of the Opposition is no longer eligible to continue sitting as a representative in the National Assembly and that he should accordingly be required to vacate his seat."
Harris said that the issue had already been brought to the attention of the Speaker of the National Assembly Michael Perkins "given the importance of this for our democracy, our country, our people and its parliament."
Allegation denied
Douglas, who until February 2015 was the longest serving head of government in the Caribbean Community (CARICOM), has in the past denied the allegation made by Harris, who at one time had served as his finance minister, but had been dismissed prior to the general election.
Douglas had said then that he "does not hold dual citizenship, has never held dual citizenship, does not hold and never held citizenship of Dominica or any other country, except that of St Kitts and Nevis."
Passport number identified
But Prime Minister Harris told reporters that Douglas had a diplomatic passport with the number "DP0000462 issued by the Government of Dominica on 30th of July 2015 and bearing the expiry date of the 29th February 2020."
Harris said the passport has listed Douglas's nationality as Dominican.
For recent accusation by Dr. Denzil Douglas regarding St Kitts/Nevis Prime Minister Dr. Tmothy Harris, click the link: St Kitts-Nevis opposition wants PM's resignation amid scandal