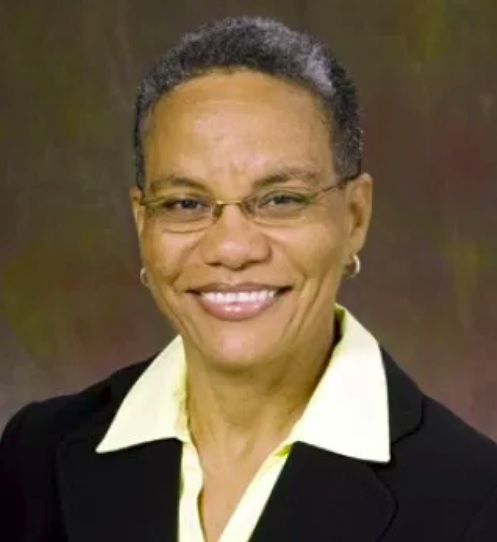 The member of parliament for the constituency of St. John in Barbados, Mara Thompson has formally announced that she will not be contesting the upcoming general election.
Thompson, the widow of David Thompson, the sixth Prime Minister of Barbados, said that after eight years, she has decided to retire from public life.
"I have taken a long hard look at myself and the needs of my family and I have decided to retire from public life," said Thompson, who made the disclosure at a meeting of the ruling Democratic Labor Party (DLP), General Council late Wednesday.
Thompson also thanked her constituents for supporting her over the years.
"Just as I walked throughout the constituency and sought the support of the people of St. John when I wanted to become their MP, I am walking around in St. John, knocking on doors thanking the good people of St. John for their support for me over the years.  I intend to do so face to face.  They will see me.  I will continue to visit each home because I want to thank you."
She added that following her husband's death, her family was "cradled and buoyed by the people of St. John".
"They swept me into Parliament, giving me the very distinct honor of becoming their Parliamentary representative   – I consider myself blessed to have been afforded the opportunity to serve my party and my St. John family."
Thompson, who was the first female Deputy Speaker of the House, has also endorsed the party's General Secretary, George Pilgrim, as her successor.
The constituency of St. John has been hailed as the DLP's most secure seat since 1958.
St. John was once held by the late Prime Minister Errol Barrow who died in office in 1987.
Former Prime Minister David Thompson, was later elected for the seat, which he held until his death – also in office in October 2010.
His widow won the seat in a by-election in January 2011 and also ran successfully during the 2013 general election.
A date for a general election – that is constitutionally due by June this year, has not been set although Parliament was  automatically dissolved on March 6.