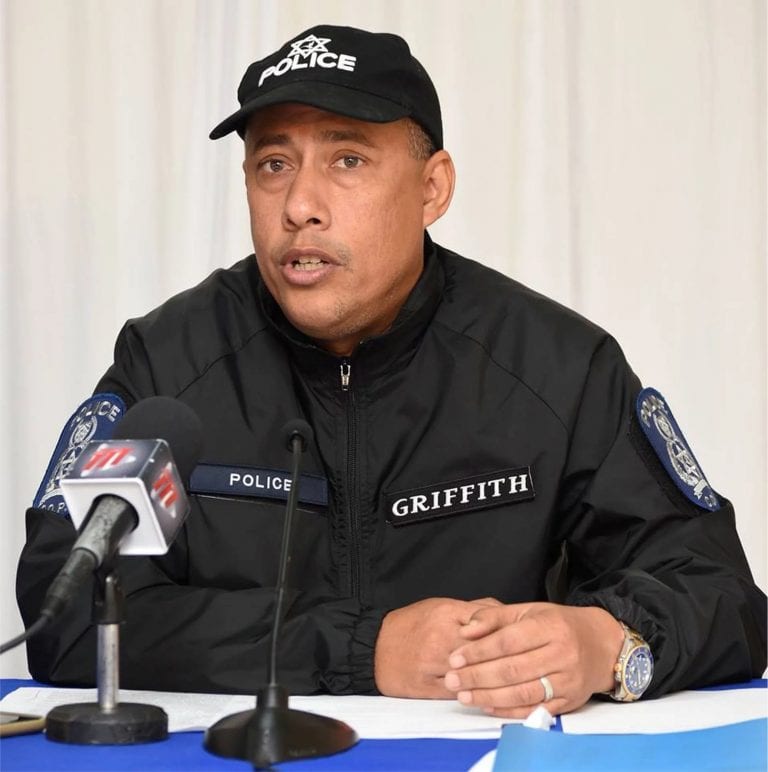 PORT OF SPAIN, Trinidad,  – Police were Wednesday continuing their search for a Jamaican-born businessman, who was abducted from his home in south Trinidad on Sunday by men pretending to be police officers.
US$6 million ransom asked
Police said that they believe a six million US dollar ransom is being asked for Yohan Chin's release and have detained his 36-year-old unidentified partner, who reported the kidnapping to police on Tuesday evening.
Police said that Chin's partner in his first report to them said that on Sunday evening he first received a call from Chin who is in his 30s, indicating that earlier during the day armed men, two wearing ski masks and two with hats each with the word "Police" written on it came to his home.
Read More: Man killed in vigilante justice in Jamaica following murder of eight-year-old
He said Chin indicated he has been taken to an unknown location and has asked him to organise some money, promising to call back with the instructions.
The partner said Chin called later and gave him further instructions, including going to his home and securing a Porshe car for safe keeping. On arrival, the partner reported meeting the house ransacked. A woman, who lives in San Juan, was awakened by a commotion in the house and saw men dressed in police task force uniform.
Read More: US providing funds to assist Venezuelan migrants in Trinidad and Tobago
On Tuesday, Chin is reported to have again called the partner asking him to sell the Porsche as well as his personal car, a Mercedes Benz. The victim called the partner several times and asked him to contact their lawyer to organize and sell a piece of land which they intended to do business.