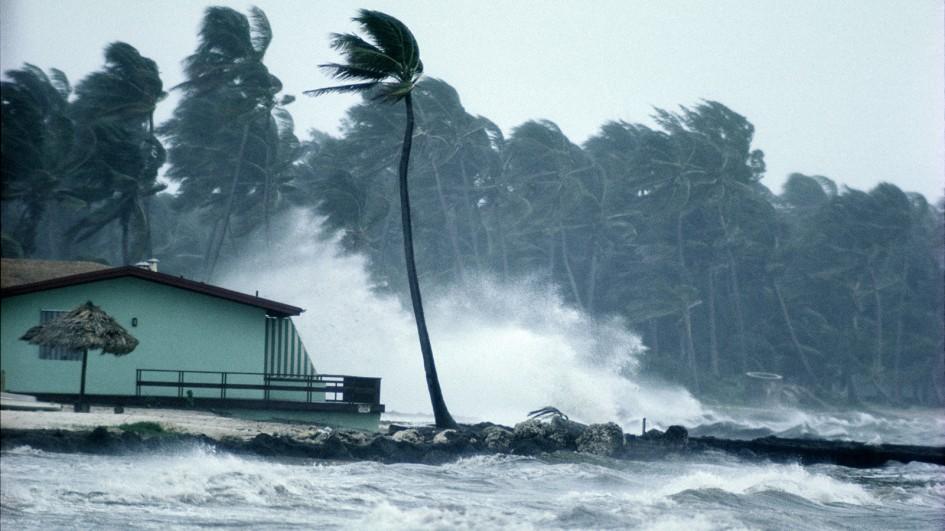 The National Oceanic and Atmospheric Administration's Climate Prediction center have recently updated their prediction for the 2017 hurricane season, claiming it will be an "above-average" season.
A newly released forecast called for a 45 percent chance of an above normal season.
In a previous hurricane season prediction, it was said there would be 12 named storms, six hurricanes, and two major hurricanes will develop. Forecaster now believe there will be a 70 percent chance of 11-17 named storms, up to nine possible hurricanes, as well as four major hurricanes.
Major hurricanes are considered Category three hurricanes and higher, with sustained wind speeds varying from 111 miles per hour to higher than 157 miles per hour on the Saffir-Simpson hurricane Wind scale.
This includes the tropical storm Arlene that developed before the start date of the official hurricane season.
The Atlantic Hurricane Season begins June 1 and concludes on November 30.