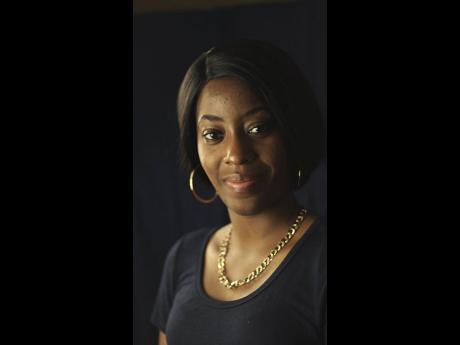 Jamaica's Tivoli Gardens incursion documentary wins award at US film festival
Jamaican producer, writer, director, Sasha-Gay Lewis won the Best Short Documentary at the Los Angeles Film and Script Festival for her script for documentary The Incursion.
The documentary also won an honorable mention award at the Los Angeles Documentary Film Festival on the past weekend.
Character driven documentary
The Incursion is a character-driven documentary that highlights the 2010 raid by a joint police and army force on the inner-city community of Tivoli Gardens in Jamaica. The raid was meant to search and find then Jamaican notorious fugitive Christopher "Dudus" Coke who was being sought to be extradited to the United States. Several people were killed in the raid as residents resisted the invasion of the armed security forces.
The film provides an affecting account of what happened on that fateful day in May 23, 2010, and the lingering effects on the lives of those who survived the raid.
Gave her all
"For the past year or so I have given my all to getting this film done and done well. There were many challenges but I kept at it, confident that this is a story worth telling. These awards are confirmation of that truth," Lewis said.
Born in Jamaica, Lewis has been writing and producing content for television and radio for over 10 years. She has written, produced and directed several short documentaries in Jamaica, Belize, and the US.
The Incursion was also awarded an Impact Doc award and is an official selection of the Pembroke Taparelli Arts and Film Festival.