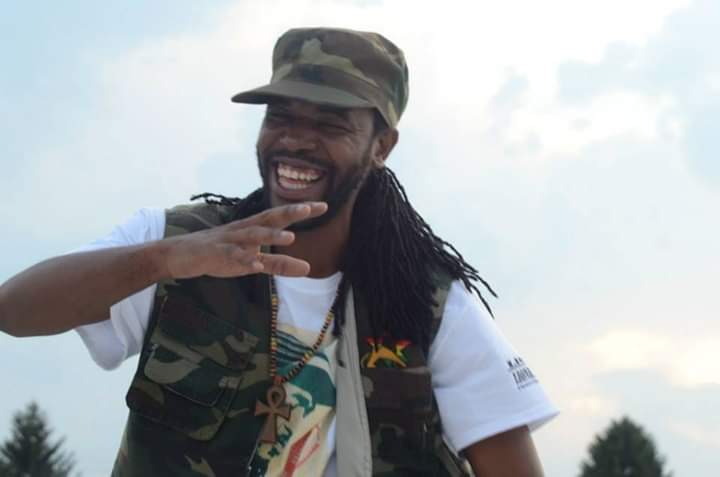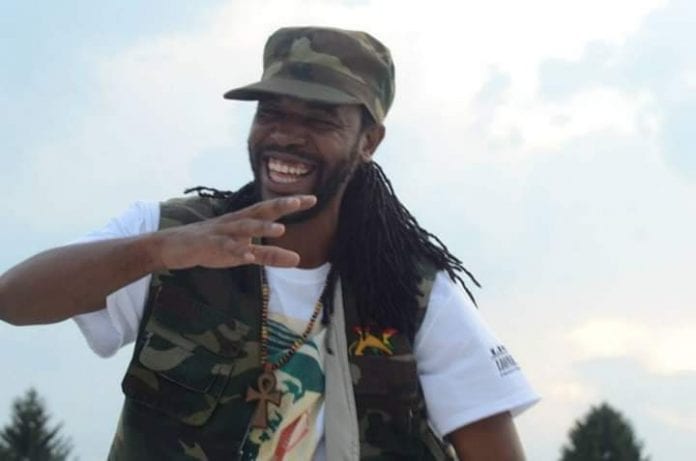 Since moving to Cleveland, Ohio in 2009, Milton Blake has seen some controversial deaths of African-Americans at the hands of law enforcement. The murder of George Floyd on May 25 in Minneapolis is the most disturbing.
So disturbing that he wrote and recorded the song, Abuse of Power, which decries police brutality. The self-produced single was released last week.
"When I first see the video (of Floyd's death), I said to my wife, 'This not going to end like this. Things going to stir up'," Floyd recalled. "Out of all the killings wey mi see with police officers this one is so cold."
Blake is from Central Village in Jamaica, an area just outside of the capital Kingston that is prone to violence. Eleven years ago, he moved to Cleveland, a city with a population of almost 380,000, half of whom are black.
Last week, the Cleveland chapter of Black Lives Matter organized a peaceful protest in the city, calling for justice for Floyd and his family. Blake did not participate but notes that Abuse of Power is his rallying cry.
"If yuh listen to the song, yuh hear I a rebel to the fullest!" he exclaimed.
David Chauvin, the white police officer who kneeled on Floyd's neck for almost nine minutes, causing him to suffocate, has been charged with second degree murder. Three of his colleagues, who stood by and watched the inhumane incident, have been charged with second-degree murder and second-degree manslaughter.
Blake, who says he has never experienced racism since moving to the US, tours the Midwest with the River Nile Band. He recently released Fresh Souls in Reggae, a compilation album featuring journeyman artists.