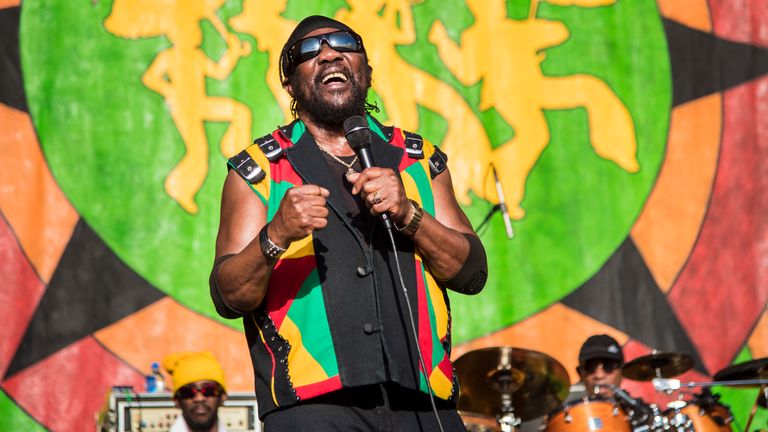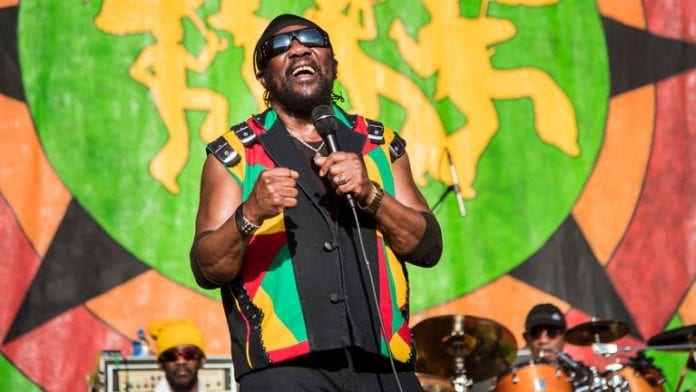 Jamaican reggae legend Frederick Nathaniel "Toots" Hibbert, the frontman of reggae and ska band Toots & the Maytals, has died at the age of 77.
Hibbert "passed away peacefully" in Kingston, Jamaica surrounded by his family, the group announced on Friday.
As yet it is unknown how Hibbert died, although he had been tested for coronavirus and later put into a medically induced coma. The last medical update on his condition had come from Jamaica's Minister of Culture, Gender, Entertainment and Sport, Olivia "Babsy" Grange, who said he was slowly making improvements and urged Jamaicans to donate blood to the singer.
Hibbert is credited with popularising reggae music and even naming the genre – his 1968 single "Do the Reggay" is the first song to use the term.
In a statement, the band and Hibbert's family thanked medical staff "for their care and diligence". He is survived by his wife and seven of his eight children.
It is with the heaviest of hearts to announce that Frederick Nathaniel "Toots" Hibbert passed away peacefully tonight, surrounded by his family at the University Hospital of the West Indies in Kingston, Jamaica… pic.twitter.com/zOb6yRpJ7n

— Toots & The Maytals (@tootsmaytals) September 12, 2020
His death comes just weeks before the release of Got to Be Tough, the band's first full-length album in more than a decade.
Minister Granger mourned the singer on social media, saying "It is truly a sad day Toots is gone."
It is truly a sad day Toots is gone! Our hearts are broken. Love you Toots. ?#RiseUpJamaicans pic.twitter.com/8B0bZCBLXu

— Hon.Olivia Grange (@Babsy_grange) September 12, 2020
Prime Minister of Jamaica Andrew Holness also mourned the singer, saying "Today I mourn with all Jamaicans as we woke to news of the passing of our very own legendary Reggae singer Frederick "Toots" Hibbert from the iconic band, "Toots and the Maytals".
Toots died at the University Hospital of the West Indies in St Andrew on Friday evening."
He said that over the years, "Toots has added significant value to #BrandJamaica and many of us will remember him as one of Jamaica's best musical talents." Prime Minister Holness sent his condolences to his family, friends and fans.