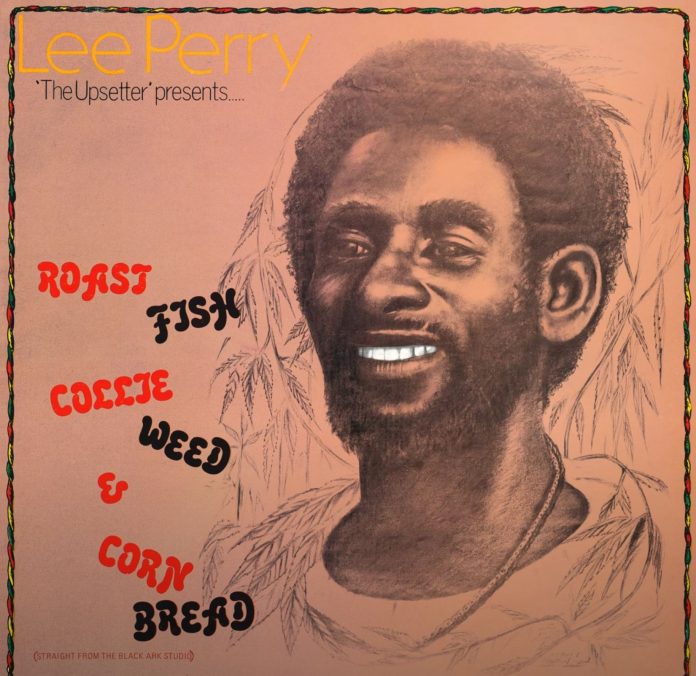 Never has there been anyone quite like the late enigmatic producer, Lee 'Scratch' Perry. His musical genius is iconic and his recent passing has left a huge void in the music industry and specifically Reggae.
Credited as one of the greatest artists of all time by Rolling Stone, he is the master innovator of the digital era of reggae music; subsequently creating the sound of dub, remixing, dancehall, and hip hop.
Perry's influence in Jamaican music with its international appeal, is no doubt infinitely etched within the genres.
Here are five of his legendary slew of hits, not including his master work in production with your favorite reggae, hip hop and dancehall giants.
I am The Upsetter
I am The Upsetter is the cheeky song produced by the songwriter on Joe Gibbs' Amalgamated Records. The track's deep rocksteady beat propels his softly sung lyrical lessons for the greedy and selfish. Recorded in early 1968, the track permanently distinguishes the artist from Clement Coxonne Dodd, the man who gave him his first official job in music.
People Funny Boy
It's the first single after forming his own label, Upsetter Records in 1968; when a dispute with his second work colleague, Joe Gibbs went sour. People Funny Boy, a blistering attack on Gibbs, introduced Jamaicans and ultimately the world to a new sound in music which became reggae. The track monumentally featured a technique used by no other, a sample sound of a crying baby.
Justice To The People
It's a fresh spin on The Chi-Lites' 1971 hit, For God's Sake (Give More Power To The People). Justice To The People, performed by Lee Perry and his band The Upsetters in 1973, explores a heavy bassline with a one drop melody, beautifully harmonized and intricately sampled with injecting crying sounds.
Soul Fire
In 1978, the innovative producer released his first album, Roast Fish Collie Weed and Cornbread, featuring his own vocals entirely. The experimental album, which was rejected by Island Records, has ten track listings. Track one, Soul Fire, is a jazz fused, soul igniting, rhythmically complex song. It's magnetic sound induces the listener to put the record on repeat.
Clear The Way
Its track eleven from his 2002, Grammy winning Best Reggae Album. Clear The Way is a chaotic chant layered with a rock influenced beat. These recordings showcased a contemporary approach to his already eccentric style of productions.