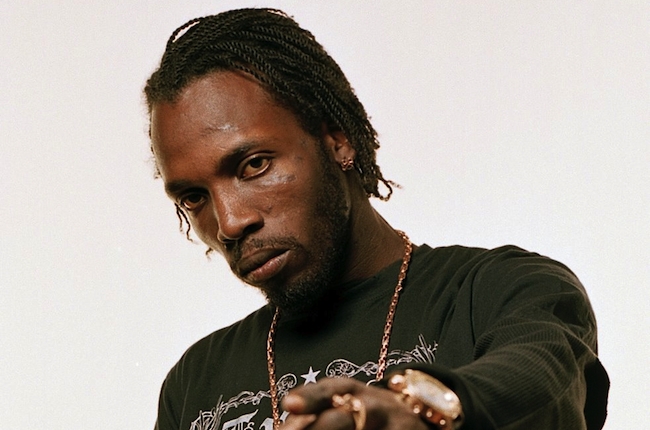 Last Sunday' s Best Of The Best show ended in disappointment for many fans at Bayfront Park in downtown Miami.
At midnight, the police ordered a close to the show with headliner Mavado unable to perform.
This angered thousands of hardcore ' Gully God'  followers who traveled far to see their artist.
Steven "DJ Jabba" Beckford, co-founder and co-promoter of Best Of The Best, blamed overblown performances by some artists including singjay Dexta Daps for the anti-climax.
According to Jabba, Dexta Daps refused to leave his hotel unless he was paid the rest of his show fee. He also demanded, ten additional entry passes and $1000 he claimed Jabba owed him from the Love And Harmony Cruise in February/March. The promoter was angry. He claimed he and his team went overboard to accommodate the high-riding artist.
"He asked if he could help promote his album and we did. There were posters of him across the venue…we got him radio interviews," said Jabba.
Dexta Daps started his set at 11:15, performing for 35 minutes. After Mavado' s band finished setting up, the authorities pulled the plug.
Caribbean National Weekly reached out to Dexta Daps for his side of the story. His management promised to speak to media this week. Jabba estimates 18,000 fans attended this year's Best Of The Best.
There were also performances from Jahmiel, Konshens, I-Octane, Spice and Aidonia.