An evening of genuine gold!
by Howard Campbell
It was billed as Genuine Gold and the show certainly glistened from start to finish.
A packed house turned up at the Coral Springs Center for the Arts last Saturday for a lively oldies session with an all-star cast. Pat Kelly, Gem Myers, Errol Dunkley, Eric 'Monty' Morris, U Roy, Leroy Sibbles and Derrick Morgan all backed by Lloyd Parks and We the People Band, gave outstanding performances.
Derrick Morgan honored
Morgan, 77, was honored for his 60th year in the music business with a citation from Dale Holness, Commissioner of Broward County. He closed the show with a typically riveting set that included ska favorites like Forward March, Housewife's Choice When You Call My Name; the latter he did with Patsy Todd, a pioneer of the ska era.
Gem Myers showstopper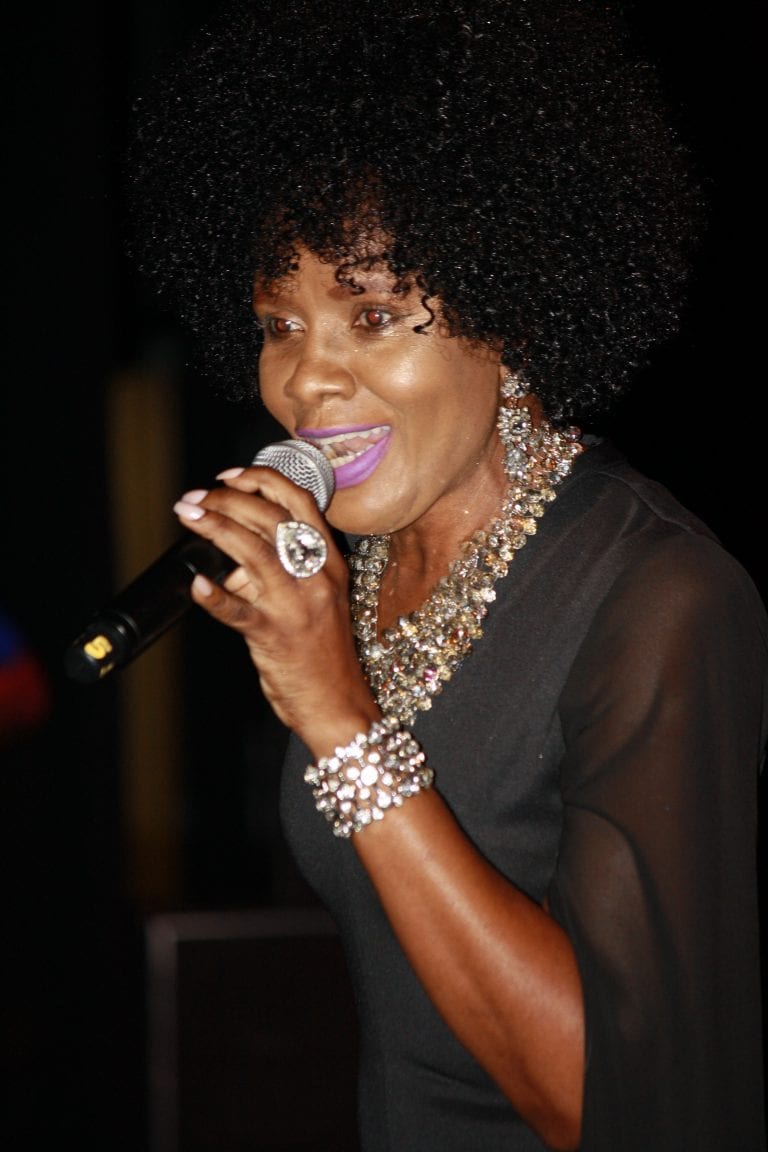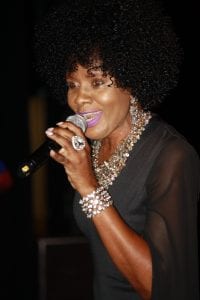 Gem Myers was in impeccable form. She did a tribute show of sorts to female artists as most of the songs were by Jamaican female trailblazers like Millie Small (My Boy Lollipop), Dawn Penn (No, No, No), Perfidia (Phyllis Dillon), and Breakfast In Bed (Lorna Bennett).
While the crowd responded by dancing to those songs as well as her original One Man Woman, it was Myers' rendition of And I Am Telling You I Am Not Going , the theme to Dreamgirls, that was the evening's showstopper. She handled the song's soaring crescendo with magnificent aplomb, drawing a deserved standing ovation.
Leroy Sibbles never disappoints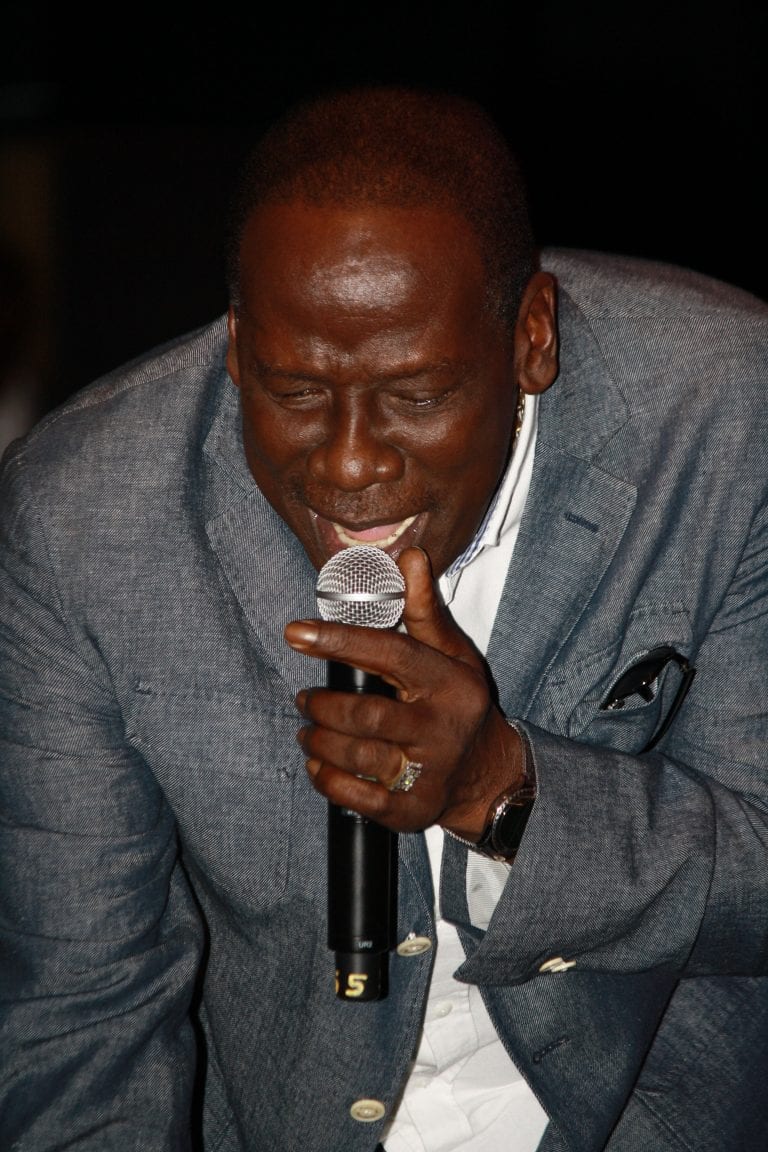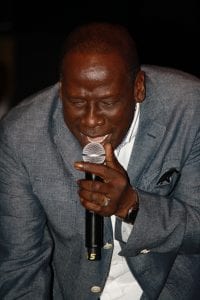 Sibbles never disappoints, and he was not about to start last Saturday. His set was mainly built around his career with The Heptones at Studio One. Hits like 'Party Time', 'Sweet Walking', 'Baby Be True', 'Why Did You Leave' and 'Sea of Love' set the tone for 'Book of Rules', the trio's biggest hit, which was produced by Harry 'Harry J' Johnson.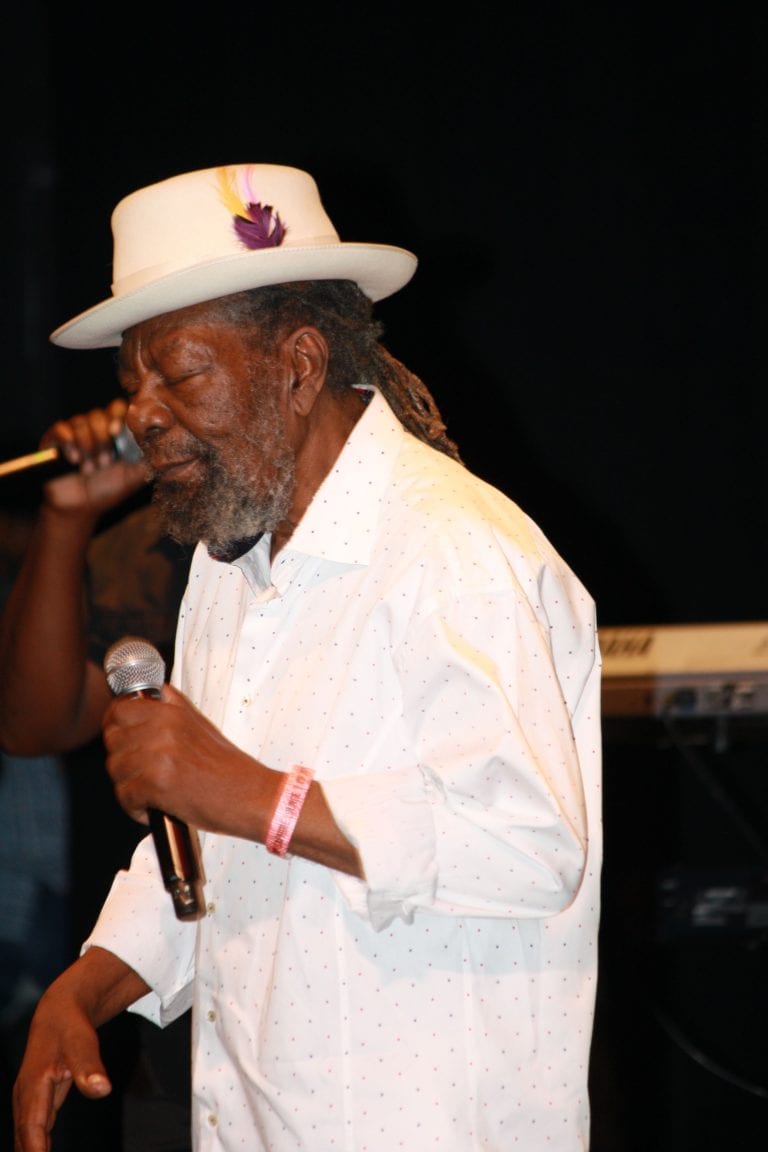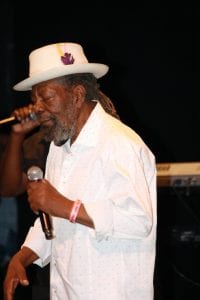 Kelly, Morris, Dunkley and U Roy each rocked the house consisting of mainly middle-aged Jamaicans who grew up with the music of these artists. Dunkley, like Sibbles, is a born performer whose career bordered rock-steady and reggae. He skanked through tunes like 'Superstar', 'Black Cinderella' and 'OK Fred'. His rude bwoy moves, and rootsy interaction, thoroughly delighted the audience. The back and forth summed up an evening of pure gold. Read more on one of these great entertainers, click the link: National Weekly Salutes: Eric 'Monty' Morris