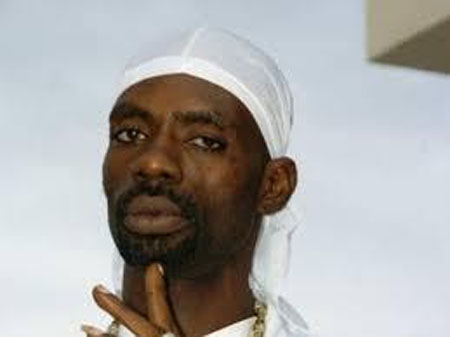 Jamaican dancehall entertainer Desmond Ballentine, who is also known as Ninjaman, remains in hospital after suffering a mild heart attack while in court on Friday during his murder trial.
Doctors who conducted an echocardiogram (ECG) are expected to submit a report.
Ninjaman was arrested and charged in 2009, along with his son Janeil and another man, Dennis Clayton, for the fatal shooting of Ricardo Johnson.
The men were also charged with shooting with intent.
The case was first mentioned in court in 2009 but has had 17 missed trail dates and 23 mention dates in eight years.
On Friday, while on the stand, Ninjaman said he felt ill and was taken to hospital.
He has reportedly given instructions to his attorneys for his murder trial to continue while he's in hospital.
For more dancehall news, click the link: Dancehall artiste signs with US label