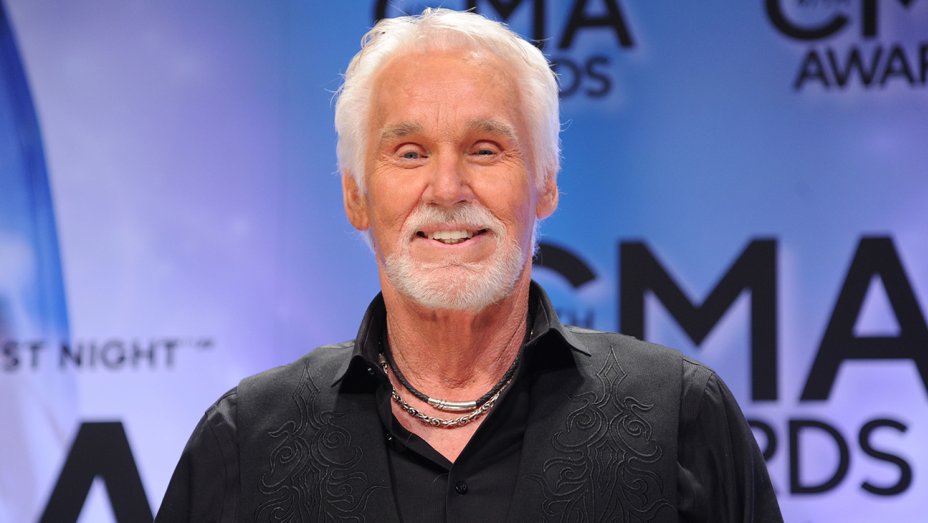 LOS ANGELES – Country music legend, Kenny Rogers, died on March 20 at the age of 81.
Rogers, who was under hospice care at the time of his passing, died of natural causes. He was surrounded by his entire family at the time of his passing.
Kenny has had serious health issues in the past. Back in 2018, he had to cancel the remaining dates of his 'Gambler's Last Deal' farewell tour due to unspecified "health challenges." When he was forced to cancel, Kenny joked, "I didn't want to take forever to retire."
The Country Music Hall of Famer was known for his impressive string of hits that crossed over to top 40 pop hit radio. The biggest of his 60-year career include, "The Gambler," "Coward of the County," "Lucille," "Lady" and his #1 duet with Dolly Parton, "Islands in the Stream."
His music was particularly popular among Black-Americans, especially Caribbean-Americans, who grew up listening to his music. As unofficial Sunday tradition on many islands like Jamaica is for parents and grandparents to play country music in the early mornings, as a day to start the day.
Prime Minister of Jamaica, Andrew Holness, sent his condolences while acknowledging how special Rogers was to Jamaicans.
"I pause to acknowledge the passing of one of the greatest singer & performer of our time, Kenny Rogers. Like many Jamaicans, I grew up listening to his "story telling to music" country and western hits in the 70s and 80s. My favorite was "The Coward of the County" and "Gambler", Holness said.
He was a versatile singer and collaborated with artistes from other genre including Lionel Richie and rap artist Colio. I had the memorable experience of seeing him perform live in Jamaica at then Air Jamaica Jazz and Blues Festival in 2007. May his soul Rest In Peace."