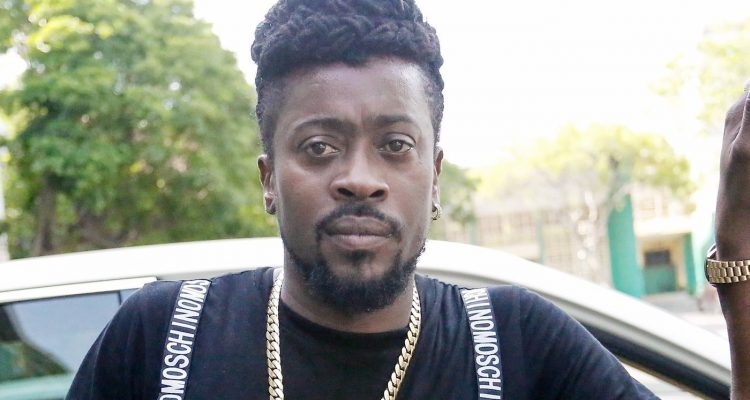 Dancehall entertainer Beenie Man is scheduled to appear in court in February for breaches of the COVID-19 protocols in Jamaica.
The entertainer turned himself in to the Black River police in St Elizabeth on New Year's Eve after a summons was issued by the cops earlier in the day. The charges stem from an alleged illegal party held in the parish on November 29.
The Jamaica Constabulary Force issued a statement via Twitter saying, "Reports are that [Moses] Davis (Beenie Man) hosted a prohibited event on Sunday, November 29 in Shrewsbury district, St. Elizabeth. Lawmen were alerted and upon their arrival, a crowd was seen dispersing. Davis was subsequently warned for prosecution. An investigation was launched and he was later served a summons. He turned himself in to the Black River Police where he was formally charged."
On the day he turned himself in, Beenie Man was also promoting a New Year's Eve party.
"St Elizabeth if uno know weh the party deh reach, so you know say a New Year's Eve and we haffi ring in the New Year nuh care weh who wan say…… the party name 12 to 7," he said.
Beenie Man is scheduled to appear in the St Elizabeth Parish Court on February 10 to answer to the charges.
In the wake of the pandemic, the police have urged patrons and promoters to adhere to the Disaster Risk Management Act (DRMA).
Under the act, only parties and events given a permit can be held. But as of December 1, the Government had announced a prohibition on parties and events.