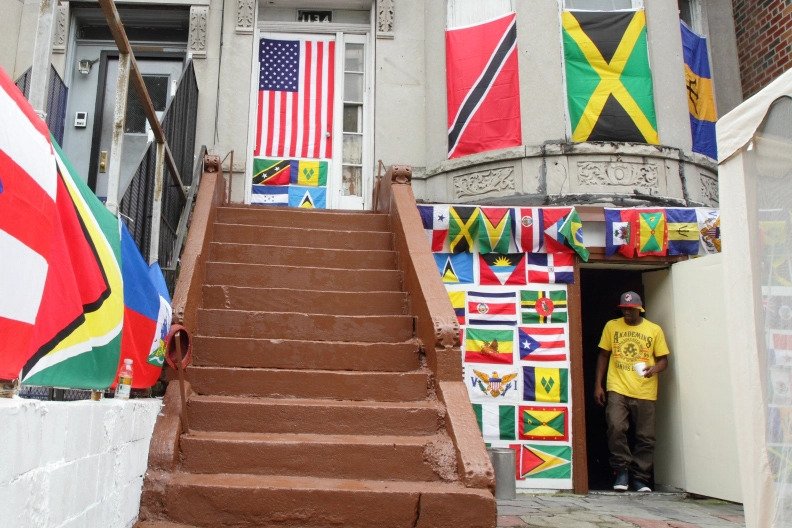 This article focuses on the English-speaking Caribbean diaspora's experience within the context of diversity, equity and inclusion in the aftermath of recent societal unrest and institutional realignment in the United States.
Informed by a concern for social justice and cross-cultural dynamics, this writer unpacks how this population has been impacted by the burden of racism and xenophobia.
Brief overview of labeling and its discontents
Upon entering a new society, the world view and values of Caribbean immigrants are logically determined by their experience in the home country. However, regardless of self-identification most are 'placed' within the stratified sub-culture of the host society as "people of color", "black" or "brown people".
This designation is aligned with their "proximate group" i.e. the ethnic or racial category in the host society whose phenotype (physical appearance) most closely resembles their own. United States Vice-President Kamala Harris, an American citizen by birth of East Indian and Jamaican parentage is the embodiment of this phenomenon.
Mary Waters (OMR, vol. 28, no. 4,1994) submits that among Caribbean immigrants identities are related to different perceptions and understanding of race relations and opportunities. They are generally indistinguishable from so-called minority groups because of their skin pigmentation. This sets the parameters of class/ethnic categories and the way in which these people are perceived and stereotyped – bearing the burden of discrimination such terms carry with it.
Labeling and 'othering' is a social construction that conjures up stratified designation, but terms used to describe them do not fully capture the core of their identity. Jamaican writer Christopher Campbell expressing his experience as an international student states that it is important not to homogenize all people of color which distorts aspects of cultural identity development (Scholarworks.uvm.edu, vol. 38, 2015).
Likewise, it is imprudent to use the term "black" to describe an entire race. The way in which members of the Caribbean Diaspora have had designated labels is informed by a history of global transmigration and geopolitics. Caribbean immigrants have been referred to the "new blacks" in America where racial and ethnic identities intersect.
Shourga Agarwal shared her conversation with a Nigerian national who argues that "Africans are not black….they are Igbo, Yoruba, Akan….They become black when they land in the Western world that chooses to see them that way." Such an assertion deserves attention in any conversation about culture, identity, race and immigration.
Coping with their racialized identity in a new environment can be challenging. They come from countries where people of African and East Indian ancestry, struggling to sustain fledgling democracies are in the majority, and where access and privilege have been familiar attributes.
However, their new ethnic marginalization in North America is a stark reality they cannot escape. A person from the Caribbean may not wish to be referred to as 'African American', but takes pride in the 'Black' designation since it aligns him/her with others who advocate for social justice. Others deliberately adjust their speech enunciation to disarm prejudice toward them. "Black Power" and "Black Lives Matter" movements with key participation of Afro-Caribbeans, have been a driving force for racial justice. Remarkably, Caribbean-American citizens comprised a substantial voting bloc in Georgia, USA 2020 elections.
The U.S. Capitol insurrection fueled by extremists was not only a challenge to standards of democracy, but the manifestation of a perineal fear – the browning of America. In contrast, racial justice, disavowing xenophobia and immigration reform tops the Biden administration's promised reform.
Caribbean immigrants are continuously asserting their "space' through the merits of human capital contributions to reconcile their identity and desired place in what they expect of a just society. A "dual consciousness" so eloquently discussed by W.E.B. Dubois becomes part of their existential reality as they negotiate an "American identity". Once resettled in the United States, Caribbean immigrants form diaspora support networks sustaining folk culture and transnational connections. They also expect the rights and privileges of birthright citizenship or permanent residency.
Lear Matthews is a native of Guyana and professor emeritus, State University of New York.