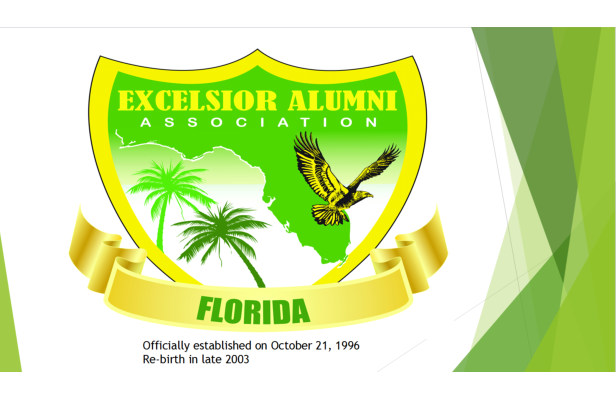 The Excelsior High School South Florida Alumni will host their seventh Annual Sports Day Event on Saturday May 20, at the Cinnamon Ridge Park in Pembroke Pines.
Past and present students, their families and friends and residents of surrounding communities will be participating in a variety of sporting activities including netball, football and other field events. The event is a way of connecting in a family environment while keeping the spirit of our Alma Mater: Age Animo – 'do it with thy might' and our school name Excelsior which means 'yet higher'.
There will also be a shopping village sack races, a domino competition, a bun eating competition, egg and spoon races, tug-o-war, bounce house, grab bag and other activities for the young at heart.