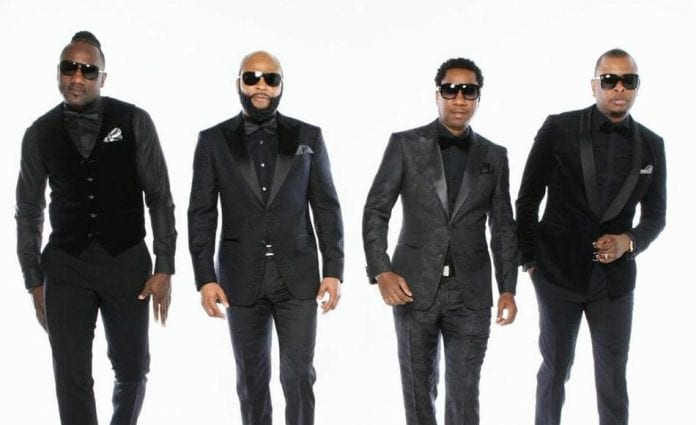 Can you hear the Sounds of Little Haiti?
This weekend is sure to be a musical bonanza for Haitian music lovers! Sounds of Little Haiti, a free cultural event the third Friday of every month at the Little Haiti Cultural Center, kicks off its 2017 series with one of hottest bands on the Haitian music scene, KLASS. Fresh off its winter tour in Haiti with hits like "Map Marye," (I'm Getting Married) and "Lajan Sere" (Hidden Cash), the band recently picked up top band and performance honors from several groups tracking konpa music.
Make sure to feel the rhythm Friday from 6 p.m. to 9 p.m. Headliners of last year's Sounds of Little Haiti series included the widely popular Tabou Combo and Harmonik. Sandy Dorsainvil, who formerly directed the Little Haiti Cultural Center, and now co-produces the event with the center through her Maximillian Consultants firm, said the family-friendly cultural activity is a way of preserving the cultural footprint of Little Haiti, which the real estate website Zillow said will be South Florida's hottest residential neighborhood in 2017.