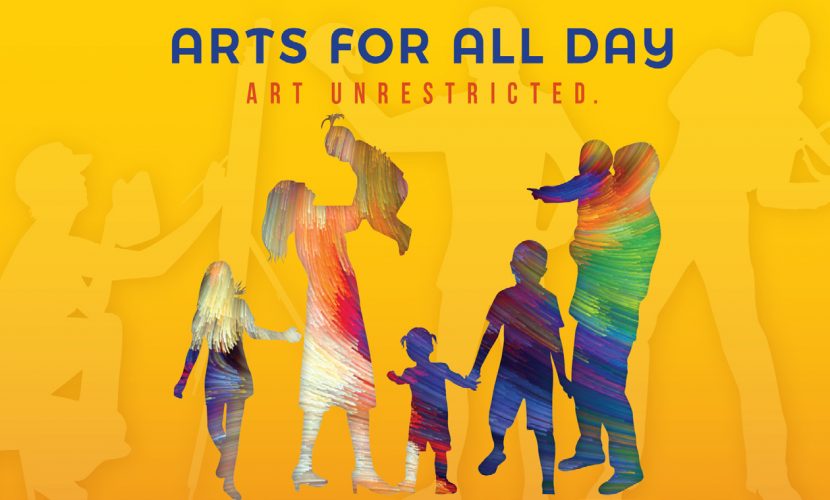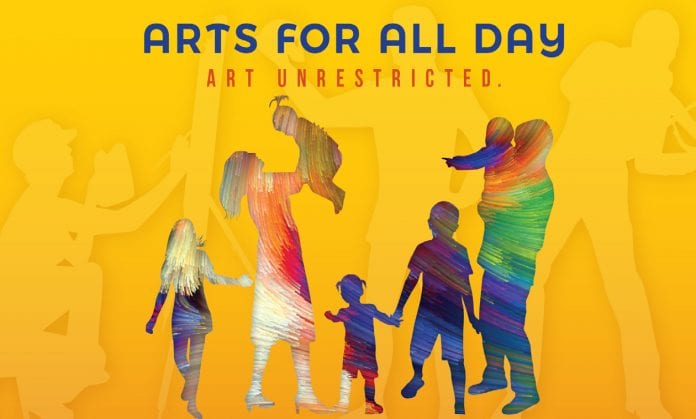 Art, made for and by everyone!
United Arts of Central Florida is spreading the word to help the Caribbean Community and others, to gain access to micro-grants of $2,500 and larger grants of up to $25,000 or more – to finance and promote our cultural heritage. Join them for 'Arts All' day festival ready to take place on Saturday, February 4 at Loch Haven Cultural Park in Orlando from 11 a.m. to 5 p.m.
This inclusive and accessible family friendly event will bring together all members of the community to experience a day showcasing the diverse local artist and arts organizations that call central Florida home. United Arts of Central Florida is coordinating more than 50 arts and cultural organizations to provide 45-minute-long vignettes throughout multiple indoor and outdoor theaters and venues. Other activities include informal "pop up" experience, food trucks, and interactive digital media exhibit, not to forget the on-site babysitting services and hands on arts activities for all ages. 'Arts for All' day festival will also serve as a fundraiser for United Arts of Central Florida which provides funding for local arts organizations and arts education.
Bring the family, friends, and neighbors out and enjoy a day that will bring ALL central Floridians together in celebration of arts and culture in our community! Everyone is invited because art is made for and by everyone!