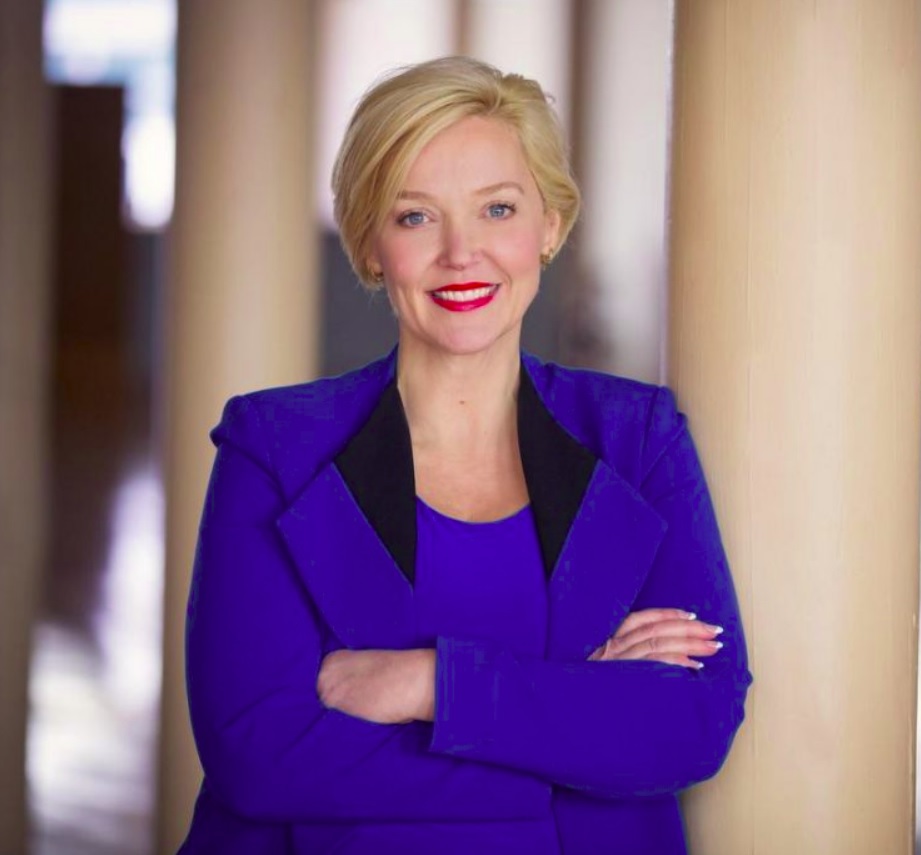 A Jamaican group in Canada is demanding an official apology from a Canadian politician after she reportedly claimed legalizing ganja in Nova Scotia will make the province unproductive like Jamaica.
The members of the Jamaican Cultural Association of Nova Scotia say they want the official apology on the floor of the province's Legislature from Elizabeth Smith-McCrossin, a member of the Progressive Conservative Association of Nova Scotia who represents the electoral district of Cumberland North.
Claims low productivity
During a debate on Nova Scotia's new Cannabis Control Act last month, Smith-McCrossin told Province House that her friend from Jamaica warned her that there is "very low productivity" in the island country due to smoking marijuana.
"I think we already have a productivity problem here in Nova Scotia," Smith-McCrossin said on the floor of the Nova Scotia House of Assembly. "We do not need something else making it worse."
The comments drew harsh condemnation and the Progressive Conservative leadership candidate quickly offered extended apologies, stating she "needs to do better."
Caused distress
But advocates from JCANS said Smith-McCrossin's comments caused a lot of distress to Nova Scotia's Caribbean community.
The group recently met with Smith-McCrossin and she once again apologized but JCANS is demanding a formal apology to be given on the floor of the Legislature, as well as diversity training for the Linden, Nova Scotia-born politician and her colleagues.
Seeks commitment
The group is also asking for a commitment that she will actively support programs for the Jamaican community in Nova Scotia and to help spread awareness of the contributions made by Caribbean people to the province's social and economic development.
"JCANS hopes this event can educate many about Jamaican history and culture and await a response from Smith-McCrossin by the middle of May as agreed to at the meeting," the non-profit said in a statement.
Comments misrepresented
Meanwhile, Donna Gogan, who operates Flutterbye Jamaican Caribbean Cuisine, the Amherst, N.S., business woman who Smith-McCrossin, referred to, has said her comments were misrepresented.
Gogan told CBC News that she is a proud Jamaican and Smith-McCrossin's comments "are completely inaccurate."
"I sincerely apologize to my fellow Jamaican citizens for the negative impact of Elizabeth's misrepresentation of my comments on our land and the beautiful, hardworking Jamaica people," she said in a statement, adding that her comments to Smith-McCrossin were that, based on what she's seen, people who smoke cannabis seem to be less productive, but she also knows people who use cannabis and the use is not apparent.
In a statement provided by her leadership team, Smith-McCrossin said she has apologized to Gogan and she is doing it again in public.
"She is a good person who never asked to be in the spotlight until I mistakenly put her there last week. Donna and her family are very dear to me," the statement added.
(NewsAmericaNow.com)