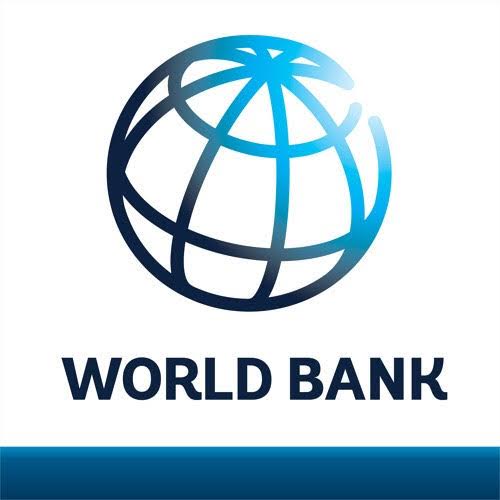 The World Bank is urging more public investments in the Haitian health sector to improve the nation's health quality.
 Haitian health
The World Bank says the health sector in Haiti needs more public investments and better allocation of resources so as to improve access to health care for all Haitians.
In a report titled "Better Spending, Better Care: A Look at Haiti's Health Financing," the financial institution notes that public spending on health care per capita is US$13 per year, which is below the average of US$15 in low-income countries.
Spending is substantially lower
It said that the spending is substantially lower than the average in neighboring countries, such as the Dominican Republic (US$180) and Cuba (US$781).
In addition, there was a significant increase in funding from NGOs and the international community followed the earthquake, but this funding is falling significantly, calling into question the sustainability of investments in the sector.
Curative rather than preventive healthcare
The World Bank notes that in the context of repeated emergencies faced by the country, more than half of total health expenditure goes toward curative rather than preventive health care.
It said 38 per cent of total health expenditure is devoted to the hospital sector, owing primarily to the large number of hospitals, which is significantly higher than in countries such as Burundi and Tanzania.
Under-equipped hospitals
The Washington-based financial institution notes that the hospitals are often under-equipped to provide the level of care required, and the current level of expenditure has not led to increased service delivery. Costs for in-patient care are much higher than those in primary health centers. The nationwide ratio of clinics to inhabitants is 0.3 per 10,000, significantly below the standard set by Haiti's Ministry of Public Health and Population.
"The decline in international assistance means that unless primary health care is prioritized with greater access to essential treatment for the people most in need, universal health coverage will not be possible," said Eleonora Cavagnero, the health economist for Haiti at the World Bank and lead author of the report.
The report noted that while life expectancy increased and infant and maternal mortality were halved between 1990 and 2015, Haiti remains vulnerable to many heath challenges including infant and maternal mortality rates that  are four or five times higher than those of Latin America and the Caribbean.