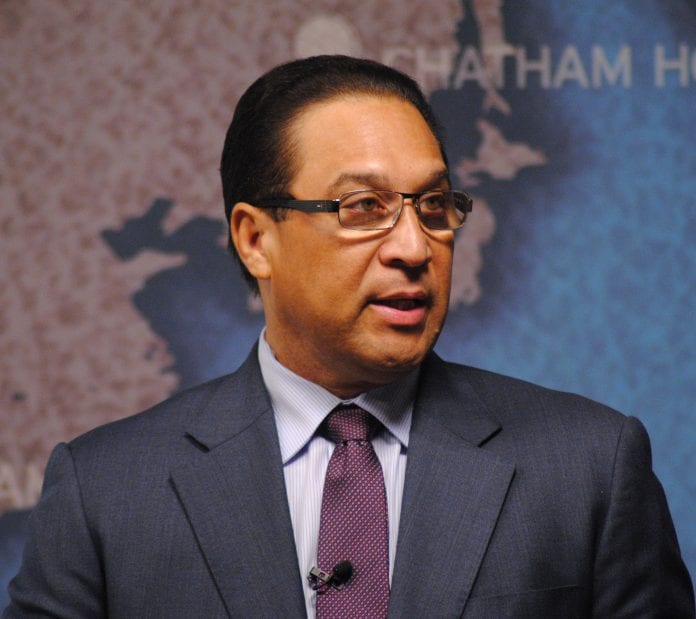 An estimated 24, 000 voters in the Cayman Islands were voting on Wednesday to elect a new government in an election that was originally scheduled for May 26.
However, Premier Alden McLaughlin had asked Governor Martyn Roper to dissolve Parliament on February 14 and the change was seen by political observers as a move to avoid a no-confidence motion against Speaker McKeeva Bush, who had received a two-month suspended jail sentence in December 2020 for assaulting a woman in February that year.
Candidates contested 19 seats, as defined by 2015 Electoral Boundary Commission's report. In 2017, the Cayman Islands held the first elections in more than 50 years under the one man, one vote system
Of the elected members of the Legislative Assembly (MLAs), seven are chosen to serve as government ministers in a cabinet headed by the Governor, who also appoints the Premier.
Finance Minister and Progressives leader, Roy McTaggart, told supporters if re-elected he would look to have a "phased reopening" of the island led by the science and by medical advice.
We are not going to do anything to squander or take away from the great gains we have made in this administration in terms of keeping people safe and healthy," he said.
The Cayman Islands, like other Caribbean countries, is battling the coronavirus (COVID-19) pandemic with the campaign taking place amid protocols to prevent the spread of the virus.
The Progressives, which is fielding eight candidates, released its manifesto highlighting the steps it has taken on housing, including increasing stamp duty exemptions for first-time Caymanian buyers and building new affordable homes in the eastern districts.
Three members of the former United Democratic Party, including Bush, are contesting the elections as an alliance, while Ezzard Miller is the lone candidate, Cayman Islands People's Party.
The voters also have an opportunity to choose from candidates of the grouping "Community Creates Country" led by former financial services minister, Wayne Panton. In addition there are several independents some of whom are grouped under an informal alliance.
On Tuesday, new law changes were approved by Cabinet allowing postal and mobile ballots to be mixed with same-day votes in Election Day boxes before the start of counting.
Elections Supervisor Wesley Howell in a statement said he had requested Cabinet change the rules surrounding general elections to allow the mixing of ballots "to protect the secrecy of the vote", which he said was the cornerstone of any democracy.
"It is essential that we be vigilant in its protection whatever circumstances may arise. Given the low number of mobile and postal ballots cast in some electoral districts in this election, we realised there would be an issue and took prompt steps to address it."
Since mobile voting began on March 22, voters have been polled at "static" mobile stations and election teams have visited 748 electors in their homes, hospitals and nursing homes.
The electoral office said that the total number of mobile votes cast in the 2021 General Election is 1,262, which is 487 more than the 775 cast in the 2017 election. It said that anyone who successfully applied for mobile voting but has not as yet been polled, is still able to vote in person on Election Day, The statement noted that a total of 455 postal ballots have been dispatched to overseas voters, which is 127 fewer postal ballots than the 582 issued in 2017.
CMC