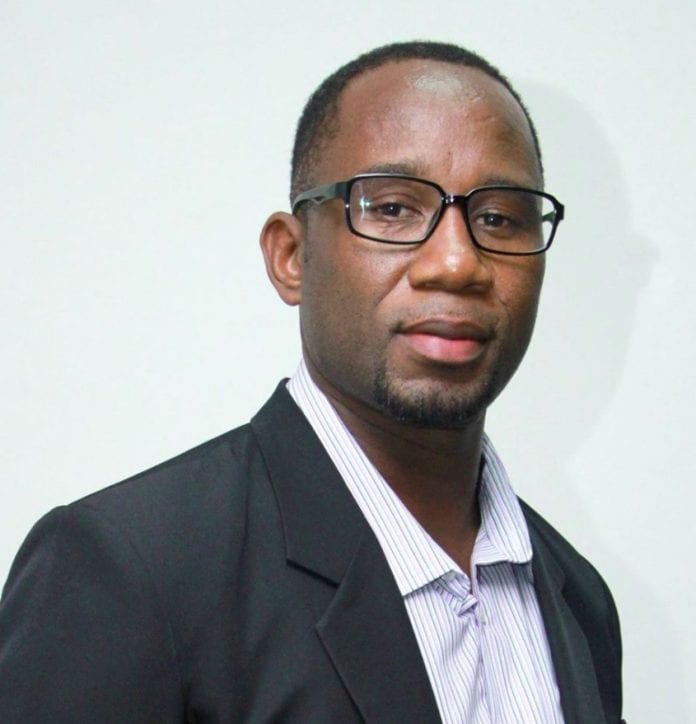 A court in St. Vincent and the Grenadines has ordered a man who assaulted a local journalist to pay EC$500 in compensation after he was found guilty of assault.
On Friday, the court ordered Danroy Small, a gardener to make the payment to journalist Kenton Chance.
It's reported that Small hit Chance in the face with a plastic bag containing clothing on December 18, 2017.
Chance and other journalists were at the time taking photos outside the Kingstown Magistrate Court of police putting several accused persons into a pick-up truck for transportation to prison.
Senior Magistrate Rickie Burnett also bonded Small for one year. If he breaks the bond, he would have to pay the court EC$1,500 forthwith or spend three months in jail.
Small, who has until March 29 to pay the EC$500 dollar fine or spend two months in jail.
Chance told the court that he was standing about six to eight feet from the side of the police pickup truck when Small threw the bag, causing his camera to strike him the face. Two police officers who witnessed the incident, along with the investigator officer also testified on behalf of the prosecution.
Small, who was not represented by a lawyer, did not call any witnesses in his defense. But in his evidence, denied hitting Chance with the bag.