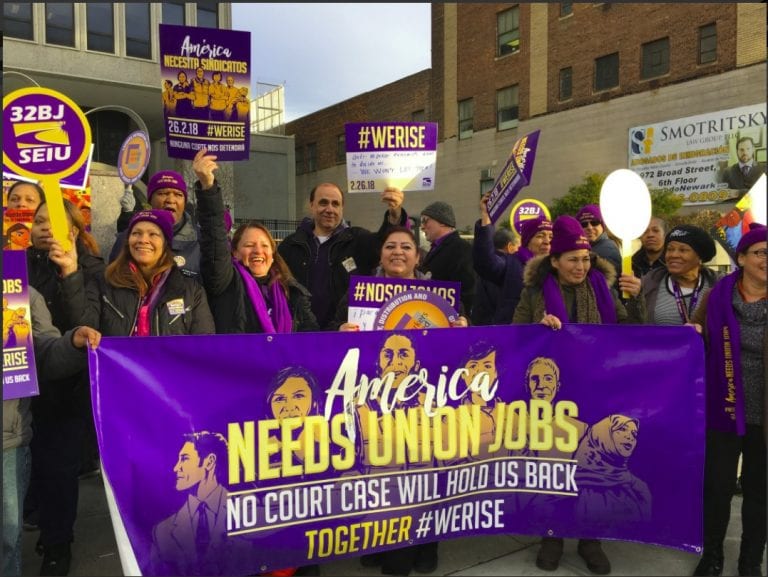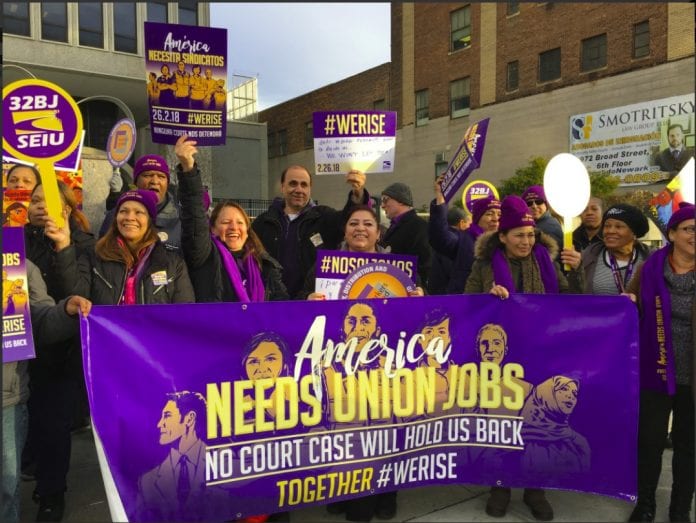 DREAMers won a temporary victory on Monday after the Supreme Court refused to hear the Trump administration's request to challenge a lower courts rule which provisionally halted the termination of the Deferred Action for Childhood Arrivals (DACA) program. The decision comes just a week before the looming March 5th deadline set by the administration.
The following is a statement from Maria Rodriguez, Executive Director of the Florida Immigrant Coalition:
"Although we applaud the Supreme Court's decision to rightfully deny the administration's suit, the urgency for a permanent solution remains. Thousands of DREAmers have fallen out of status since Trump's September 5 efforts to derail the DACA program and USCIS backlogs continue to render many incapable of working or going to school as they await the processing of their paperwork. Trump had assured us that by March 5th, legislation would be in place to give these youth security, but that has clearly not been the case. Trump continues to harm our communities in his efforts to use DREAMers as bargaining chips to push forward a racist agenda that makes the U.S. immigration system more punitive and dehumanizing for all immigrants."
Individuals who applied for DACA in the past or are currently eligible to renew their DACA should seek legal counsel. The Supreme Court's decision does not allow for new applicants of DACA if they have not already obtained this benefit previously. To learn more about your rights call the Florida Immigrant Coalition hotline at 1-888-600-5762.
The Florida Immigrant Coalition is a statewide alliance of over 60 member organizations, including farmworkers, students, service providers, grassroots organizations and legal advocates, who come together for the fair treatment of all people.
32BJ SEIU on Supreme Court DACA decision
 The following statement is attributable to Helene O'Brien, Director of 32BJ SEIU Florida:
 The Supreme Court's refusal to review a judicial order for the Trump administration to continue Deferred Action for Childhood Arrivals (DACA) allows hundreds of thousands of immigrant children in our country to breathe a sigh of relief, but doesn't end the drawn out uncertainty that has been holding families in limbo for months.
 It is still up to our representatives in the Senate and House to act on their promise to create a permanent bi-partisan solution to for the nearly 800,000 young Dreamers, their families and American communities. As President Trump's unnecessary March 5 deadline for Congress to enact legislation to replace DACA nears, the American people still overwhelmingly support the Dreamers. As election season also approaches, American voters will continue to look for immigration reform that is based on true American values of unity and equality for all instead of reforms steeped in white supremacist values meant to divide us.
 With 163,000 members in eleven states and Washington, D.C., 32BJ SEIU is the largest property service workers union in the country.