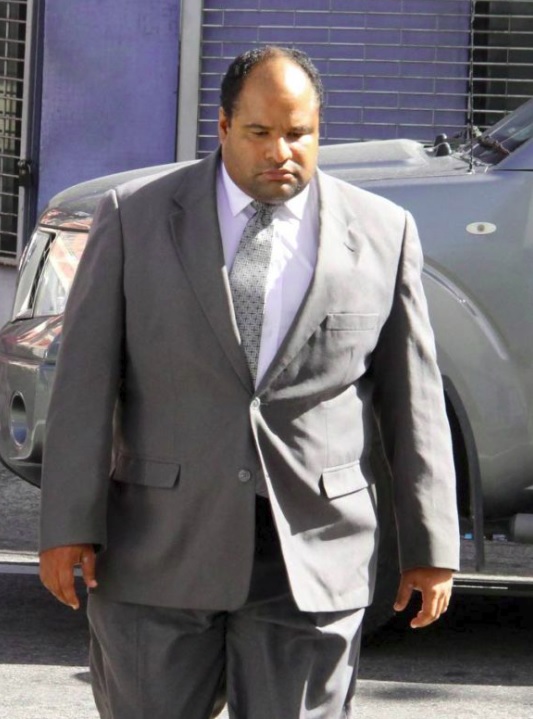 A High Court judge in Trinidad and Tobago, Kevin Ramcharan will re-appear in court on October 18 after he pleaded not guilty to driving under influence three months ago.
Justice Ramcharan appeared before Magistrate Duane Murray in the Port of Spain Magistrate's Court on Tuesday where he was allowed to enter a plea.
The prosecution alleges that on May 26, the judge was driving his luxury sport utility vehicle, when he was involved in an accident on the outskirts of the capital.
The court was told that when police arrived on the scene, a breathalyzer test was administered and the reading was 55 micrograms of alcohol for every 100 milliliters of breath. The legal limit is 35.
The judge  was charged by police in late May,  but he was not allowed to plead during two previous hearings of the case, which had to be adjourned in one instance because of a clerical error made on the charge documents by police.
The police admitted that they had made the error in the paper work charging the judge under a different section of the Motor Vehicle and Road Traffic Act.
During the brief hearing on Tuesday, attorneys for the judge said they were only served with the evidence to be used by the client on Monday resulting in an apology from the prosecution.