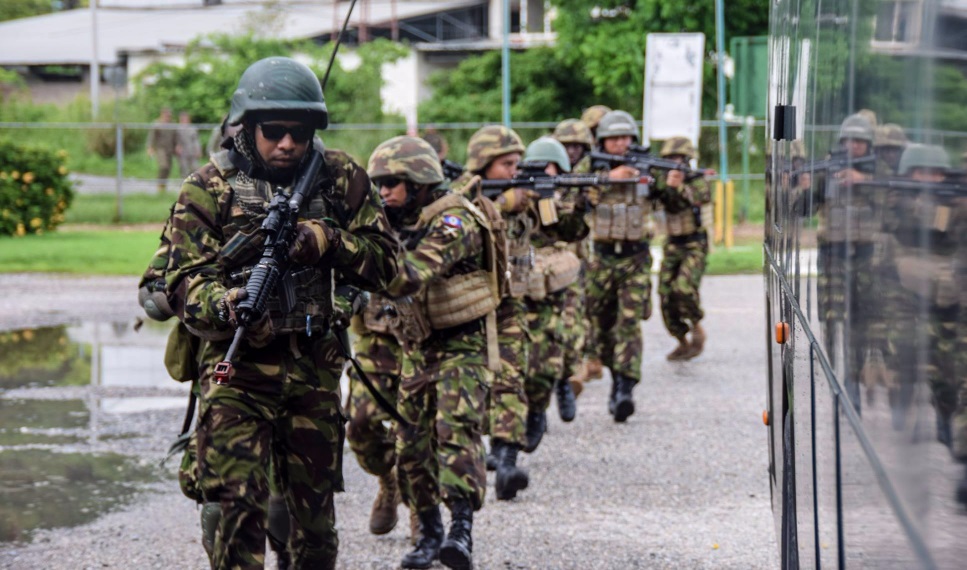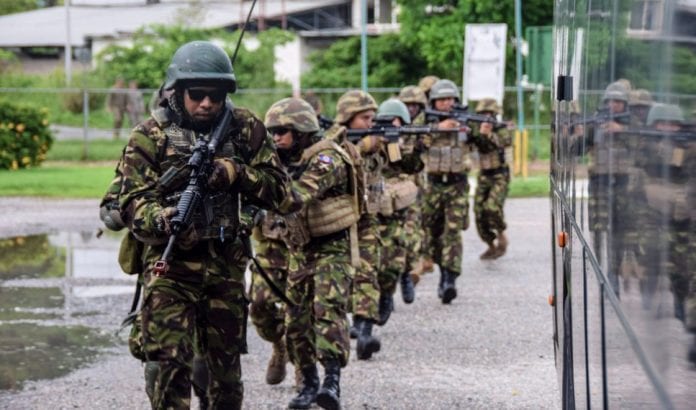 Trinidad and Tobago will next month host a two-week military exercise aimed at enacting emergency preparedness and strengthening the bilateral relationship with the United States.
An US Embassy statement said the April 16-26 "Fused Response 18" event is being undertaken in cooperation with the U.S. Southern Command, and will involve the Trinidad and Tobago Defense Force (TTDF), Trinidad and Tobago Police Service (TTPS).
It said the U.S. Southern Command and the TT entities will train together to improve skills in areas such as communications and planning.
Improve readiness and interoperability
"This training will improve the readiness and interoperability of U.S. and Trinidad and Tobago services to respond to security challenges.  The exercise will enhance our nations' collective ability to respond to natural disasters and combat transnational challenges, including terrorism, illicit trafficking, and organized crime," the statement noted.
Speaking at the launch of the event on Friday, National Security Minister, retired Major General Edmund Dillon expressed appreciation to the US government for its continued partnership with Trinidad and Tobago.
"We appreciate all opportunities to work closer with our international partners and share best practices through training exercises such as this one, which will undoubtedly redound to the greater benefit of our country and region as a whole."
Washington's commitment
U.S. Embassy Charge d'Affaires John McIntyre reiterated Washington's commitment to work collaboratively with Trinidad and Tobago and the region on emergency preparedness and citizen security.
Exercise Fused Response is an annual routine exercise that has been sponsored by the US government since 2012.