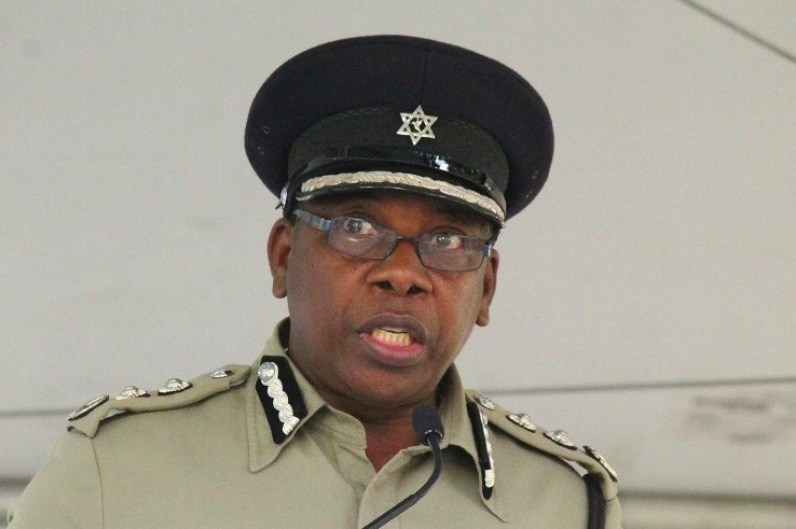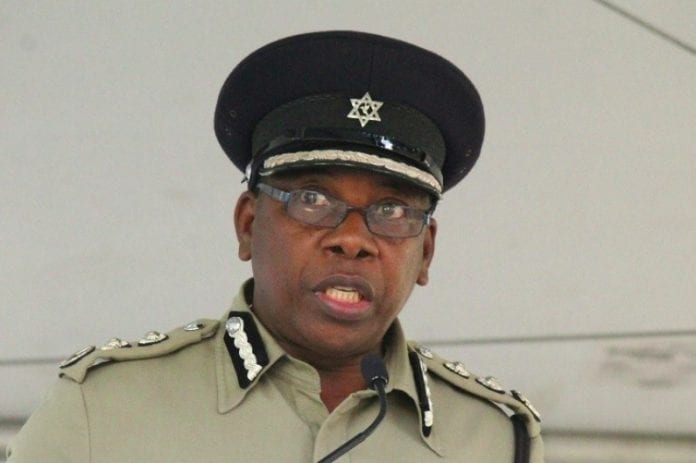 The government of Trinidad and Tobago has rejected a notification from the Police Service Commission (PSC) for acting Police Commissioner Stephen Williams to be confirmed in the post. Prime Minister Rowley made the announcement n Parliament on Friday, stating that the matter surrounding the post of Commissioner now returns to the PSC.
Third person rejected
Williams, is the third person rejected from the former commission's merit list of candidates for the job.
The Government recently rejected DCPs Deodat Dulalchan and Harold Phillip, the first and second-ranked candidates, taking issue with the commission's process.
According to Rowley, the Government would await notification from the President whenever she's advised by the PSC. He informed Parliament, "If there's another name on the merit list and until the merit list is exhausted we're not able to escape this process. The PSC doesn't advise the President or Government of who's on the list or how many are on it; we await the notification from the PSC, as it might very well be that there are others on the list who may find favor with this House (of Representatives)."
Nominated 10 years ago also
The Prime Minister said Williams' was also previously nominated and his name submitted to Parliament 10 years ago when Williams was "10 years younger and 10 years less tired." He noted Parliament's position then was Williams wasn't ready for the responsibility of the post. Rowley said the current Parliament can't say Williams is ready now either.
"But what we have now is the benefit of evidence which, with the best analysis in the world and the best marking of the score, we all in Trinidad and Tobago must conclude the fight against crime isn't where we'd like it to be," Rowley added while thanking the acting Police Commissioner for his service. "As we thank Mr. Williams for his service and treat with this nomination, confirmation of him as Commissioner of Police, in the view of the Government, is not going to make the change the country requires at this time.
"Therefore, Government would not accept this notification, as we expect to respond in a way that will bring about some element of change and after seven years we don't believe that just a confirmation – of not the incumbent, but the holder of an acting position – will change it.
"We cannot make a confirmation here and tomorrow it's 'business as usual'- that's not what T&T requires now. We require an intervention of change to give ourselves a chance to get the upper hand," Rowley said.