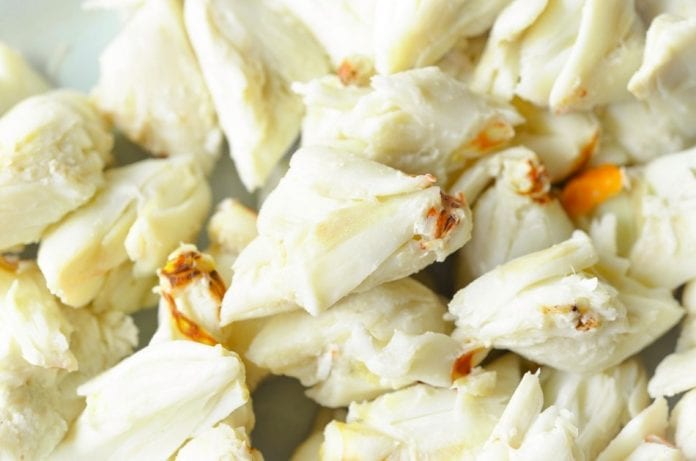 In Trinidad and Tobago, the Fisheries Division has been ordered to discontinue issuing permits for the importation of processed crab meat and live crab from Venezuela.
This directive came from  Agriculture Minister Clarence Rambharat following reports that the US Food and Drug Administration (FDA) found a bacteria in imported fresh crab meat from the South American country, that can cause cholera.
Rambharat told CNC3 News that the crab meat referred to by the FDA is processed and packaged and the Ministry of Trade has stopped issuing licenses for the importation of the product.
According to Rambharat, there is an ongoing illicit trade between Venezuela and Trinidad and Tobago over live crabs .
He said his ministry has always cautioned consumers about the health risk associated with consuming seafood and meat illegally imported into country. He said consumers should purchase their seafood including live crabs from vendors with whom they are familiar.
Last week, the FDA reported that in the United States 12 cases were reported, up to Thursday, of people sickened by the bacteria, Vibrio parahaemolyticus.