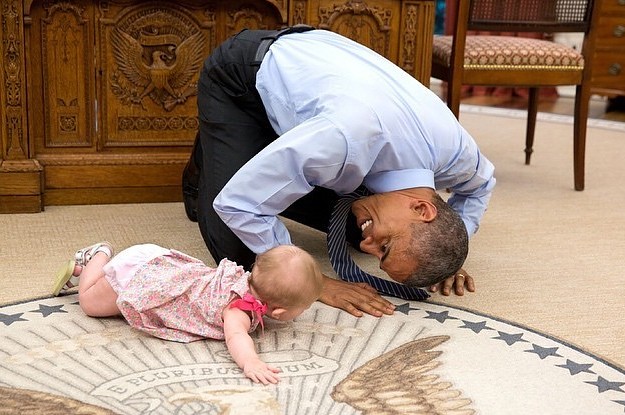 Republicans forced to postpone vote on Obamacare repeal and replace
Republicans have temporarily halted the heavily-touted American Health Care plan from the House floor just minutes ahead of a planned vote, throwing in disarray plans to repeal and replace Obamacare.
The halt comes after a frenetic week of negotiations to convince at Republicans to support the bill that was promoted on the Republican campaign trail as the answer to the Affordable Care Act.
President Trump had traveled to Capitol Hill and warned sternly Republicans that they would lose their seats — and the House majority — if they failed to follow through with their campaign promise. But his warnings fell on deaf ears.
Trump and Speaker of the House Paul Ryan twice changed the bill to accommodate members who were disgruntled with certain aspects that irked their constituents.
But their efforts weren't enough to convince Republicans that it wouldn't harm people in their districts who have enjoyed expanded Medicaid coverage and financial assistance in purchasing health care. Nor were they enough for the conservative Republicans who thought that the government was too involved in the health care industry.
The scheduled Thursday vote was called off as it became evident Republicans would not have the votes needed for passage. White House officials then issued a warning to GOP members of Congress: Pass the bill Friday or Obamacare stays.
But nothing changed on Friday as the GOP mutineers remained unmoved.
The ruling has promised to revisit the bill with a view to fulfilling their campaign promise of erasing the Affordable Care Act.