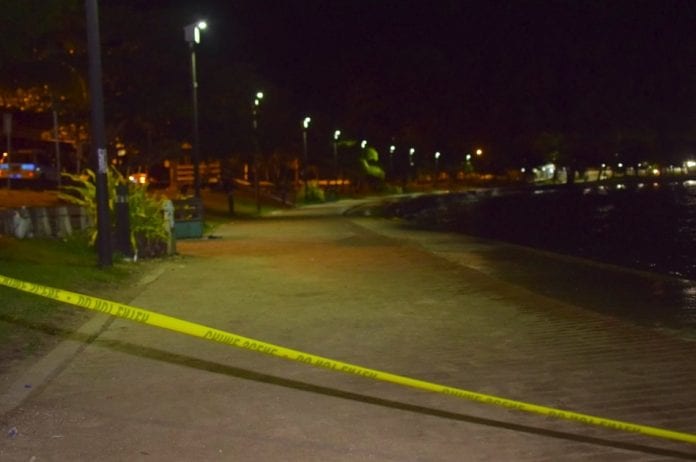 Three people are dead and another three, including an eight-year-old boy, were injured when gunmen opened fire at the Chaguaramas boardwalk in the west of the capital. The injured are reported to be in serious condition at the Port of Spain General Hospital.
According to initial reports, it was around 7:15 p.m. (local time) on Sunday, when gunmen showed up as people gathered on the boardwalk, and opened fire indiscriminately.
One of the dead was identified as Fabien "Super" Williams, who said he was a suspect in several shootings in the area,. However, lawmen said they could not be sure whether he was the intended target of this shooting.
Police are continuing their investigations.