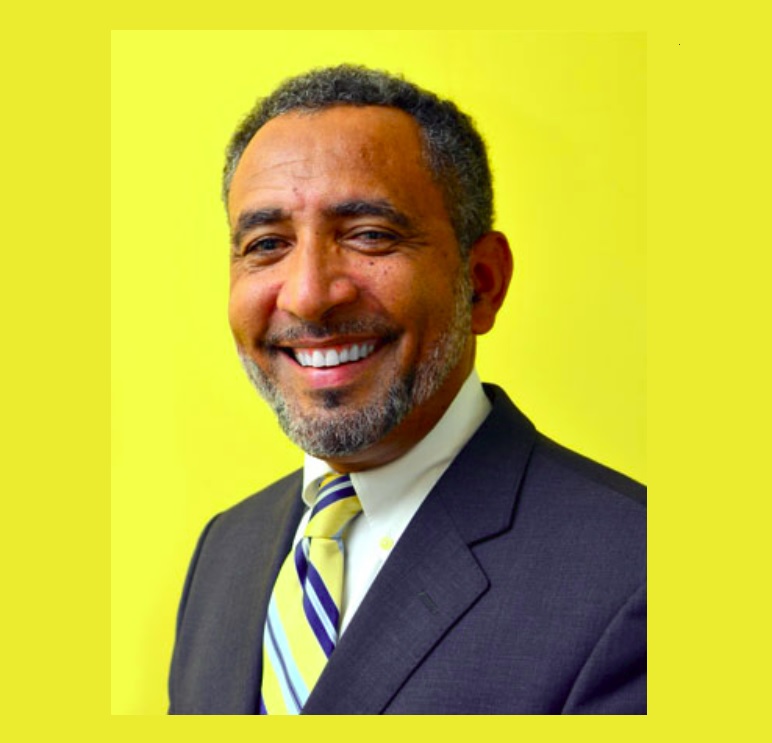 In St. Vincent and the Grenadines, the opposition New Democratic Party (NDP) has announced plans for a walk against crime and for the provision of jobs in St. Vincent and the Grenadines.
NDP and Opposition Leader Dr. Godwin Friday will join opposition legislators and executive members in the march that is expected to take place on Saturday and the following weekend.
Crime and violence the only constant
The NDP said that crime and violence, now more than ever, "has become a staple of our daily lives," and that it is "apparent that crime and violence is indeed the only constant on the various radio stations and in the print media, leaving no doubt that we are in a crisis.
The party said that citizens have been questioning the capacity of the security forces to properly address this "scourge".
Vigilante-type justice
"People have become so disenchanted with the justice system that some communities have started dispensing vigilante-style justice. Added to this the IMF (International Monetary Fund) has stated in a report that the unemployment rate among young people here in St. Vincent and the Grenadines is at 46 per cent.
The party said that in an effort to raise awareness about "this crisis", Friday along with legislators and NDP executive members will "Walk for Jobs" and "Walk Against Crime" on September 8 and on September 15.