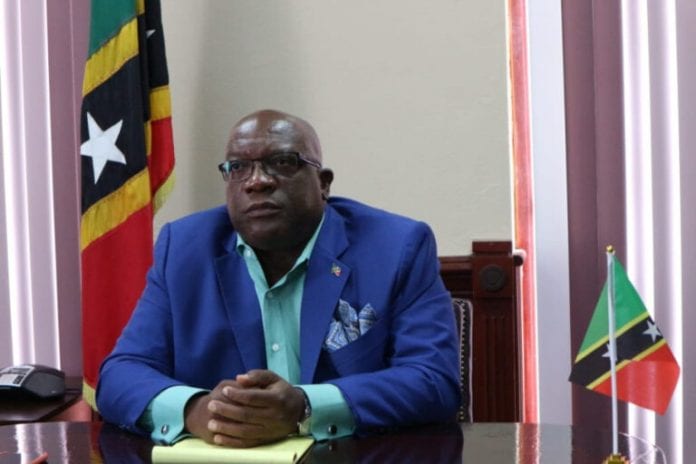 The St Kitts-Nevis government has declared a state of emergency as the twin-island federation wrestles with an increase in coronavirus cases in recent days.
A government statement said that Governor-General Sir S.W. Tapley Seaton had issued the proclamation declaring a state of emergency.
"The State of Emergency comes about in the wake of a new wave of rising COVID-19 infections brought about by community spread that has seen to date 244 confirmed cases of COVID-19, with 180 active cases, 64 recovered cases, and zero deaths," the statement said, adding that the security measure will remain in place until July 6.
Just last weekend, Prime Minister of St Kitts and Nevis, Dr Timothy Harris had announced a partial lockdown of the country for a two-week period.
The government has asked all citizens to continue mask-wearing, social distancing, and sanitize in an effort to curb the spread of the virus.
The government says it is "engaged in a war against the COVID-19 pandemic that, if not contained, threatens the lives and livelihoods of its citizens and we had to act swiftly to save lives in this time of the global and deadly pandemic."
It said additionally, all eligible persons for the Oxford-AstraZeneca vaccine are urged to get vaccinated against the virus as soon as possible.