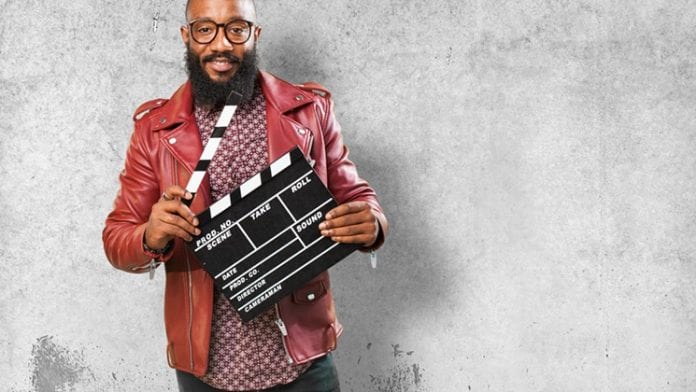 SoFlo Webfest brings Hollywood Cinema to the Little Haiti Cultural Center
South Florida Web Fest (#SOFLOWEBFEST) is Miami's premier festival dedicated to web entertainment that brings non-traditional voices of cinema to the forefront. #SOFLOWEBFEST aims to connect digital creators by providing a physical space for producers, directors, investors and fans of web series and digital entertainment to network, share, and learn the art of sustainability.
Guests can expect a 4-day collective of local, national, and international filmmakers presenting works that reflect a variety of genres. Screening 27 of the best local, national and international web series, #SOFLOWEBFEST highlights creators through our awards ceremony, live entertainment, art-crawl and educational panels on emerging trends in digital media and entertainment. All screenings occur at the Little Haiti Cultural Center in Miami.
Thursday, December 1st
11AM: SPOTLIGHT FEATURE: SOUP JOUMOU by Dudley Alexis
4PM – 6PM: SOFLOWEBFEST MIX & MINGLE – REGISTRATION OPENS
6:30PM: KEYNOTE SPEAKER
Friday, December 2nd
SOFLOWEBFEST SCREENING SCHEDULE
1:00PM – 1:30PM – DRAMA
Soiled Roots: Miami, FL
I Killed Susan Blake: Los Angeles, CA
Carmilla, Canada
Autume Leaves, Iran
1:45PM – 2:20PM – COMEDY
Subway Series: NYC
FISH: Iran
The Glory is Gone: Germany
Stay At Home Mom: Calabasas, CA
2:35PM – 3:20PM – SUSPENSE/THRILLER
Aisha My Virtual Girlfriend: India
Desenterros: Spain
3:35PM – 4:15PM – NON. FICTION
Growing up Pup Guide: Los Angeles, CA
Eyes on Your Mission: Miami, FL
4:30PM – 4:50PM – FANTASY/SCI & ANIMATION
Princess in distress: NYC, US
The Spell Tutor, Canada
5PM – 6PM SOFLOWEBFEST HAPPY HOUR