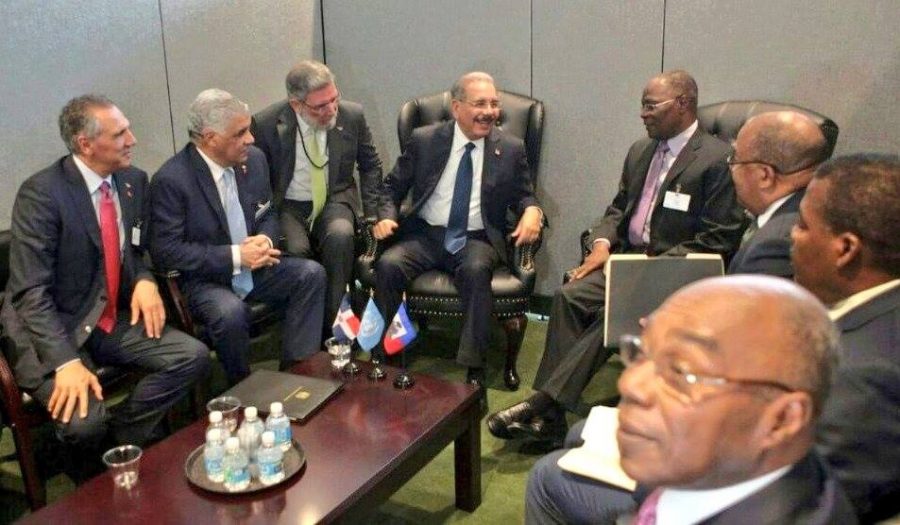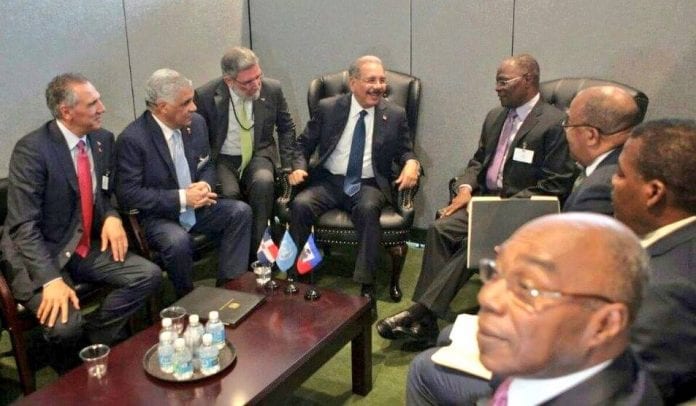 Cholera
The President of Haiti, Jocelerme Privert, has called for swift implementation of UN Secretary General Ban Ki-Moon's urgent appeal for redoubled efforts to fight the scourge of Cholera and aid its victims.
Warning of a "significant humanitarian deterioration" following fresh outbreaks of cholera in his country, Privert told the UN that the government notes with the greatest interest the Secretary-General's statements with regard to two issues which make the (UN) Organization uncomfortable – the multiple cases of sexual abuse perpetrated by the 'blue helmets' and the introduction of cholera into Haiti.
The UN's acknowledgement of its responsibility in the second issue opens the way for real discussions on the obligation to definitively eliminate cholera from Haiti," he added.
The UN Stabilization Mission in Haiti (MINUSTAH), which currently numbers nearly 5,000 uniformed personnel, was set up 12 years ago to help restore peace and stability and took on added functions following the devastating earthquake in 2010.
The UN said the cholera outbreak has affected an estimated 780,000 people and claimed the lives of over 9,100 people.
Last month, noting that a United States Federal appeals court upheld the UN's immunity from a damage claim filed on behalf of the cholera victims,  Ban said he deeply regretted the "terrible suffering" of the Haitian people, adding that the UN had a moral responsibility to the support the victims and the French-speaking Caribbean country in overcoming the epidemic.