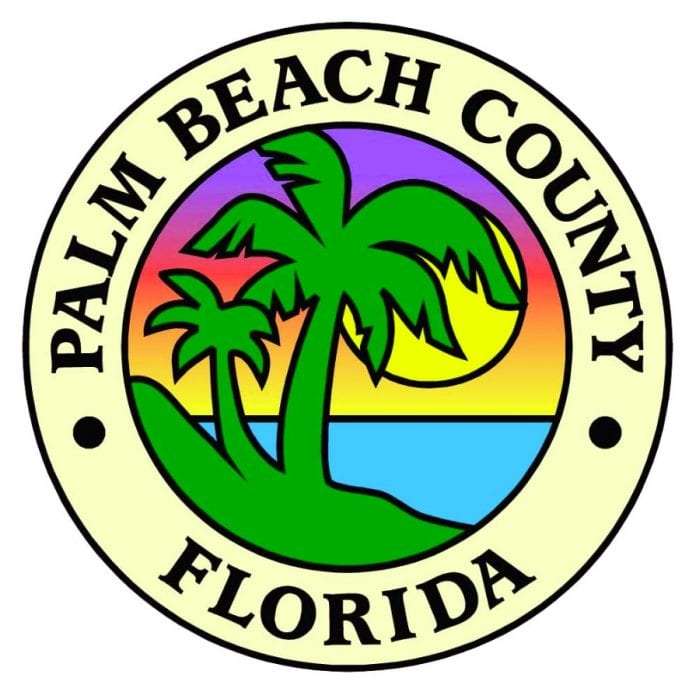 On September 26, in observance of World Alzheimer's Month, the Palm Beach County Community Services Department Division of Senior Services (DOSS) will host its second annual Mini Walk/Run to End Alzheimer's event from 8 to 11 a.m. at the Mid-County Senior Center located at 3680 Lake Worth Road, Lake Worth.
 World Alzheimer's Month is an international campaign by Alzheimer's Disease International (ADI) to raise awareness and challenge the stigma that surrounds dementia. More than 600 communities in the United States participate in the Walk to End Alzheimer's®, the world's largest event to raise awareness and funds for Alzheimer's care, support, and research.
 In 2017, DOSS hosted its first Walk/Run to End Alzheimer's event with the purpose to help the West Palm Beach chapter reach their fundraising goal.  Over 100 people participated in last year's event.
 "Statistically, Alzheimer's is the sixth-leading cause of death nationally. We want to help change people's perspective on the disease," said DOSS Director Faith Manfra. "Hosting this event is a great way to help educate our senior center participants as well as the community and raise Alzheimer's awareness."
 Schedule
Registration                                                   8 – 9 a.m. 
Warm up                                                        9 – 9:15 a.m.
Walk/Run                                                       9:30 – 10:30 a.m. 
Trophies and certificates presentation          10:30 – 11 a.m. 

The event is free and open to the public. Participants can register on-site or by calling (561) 357-7100.