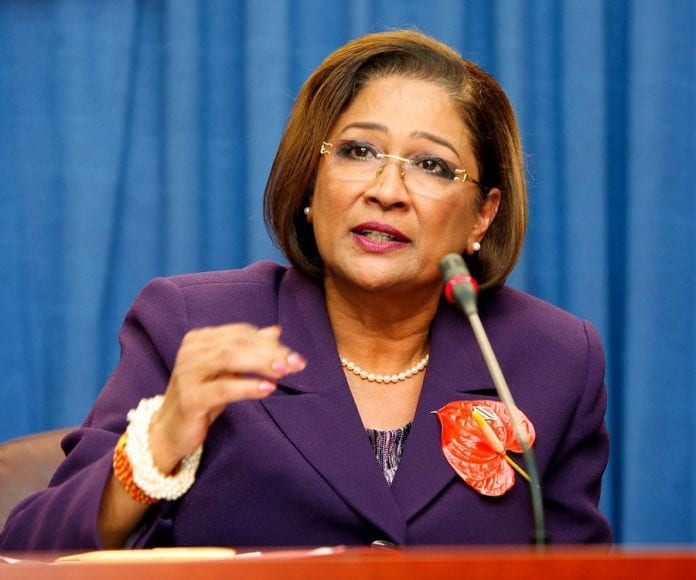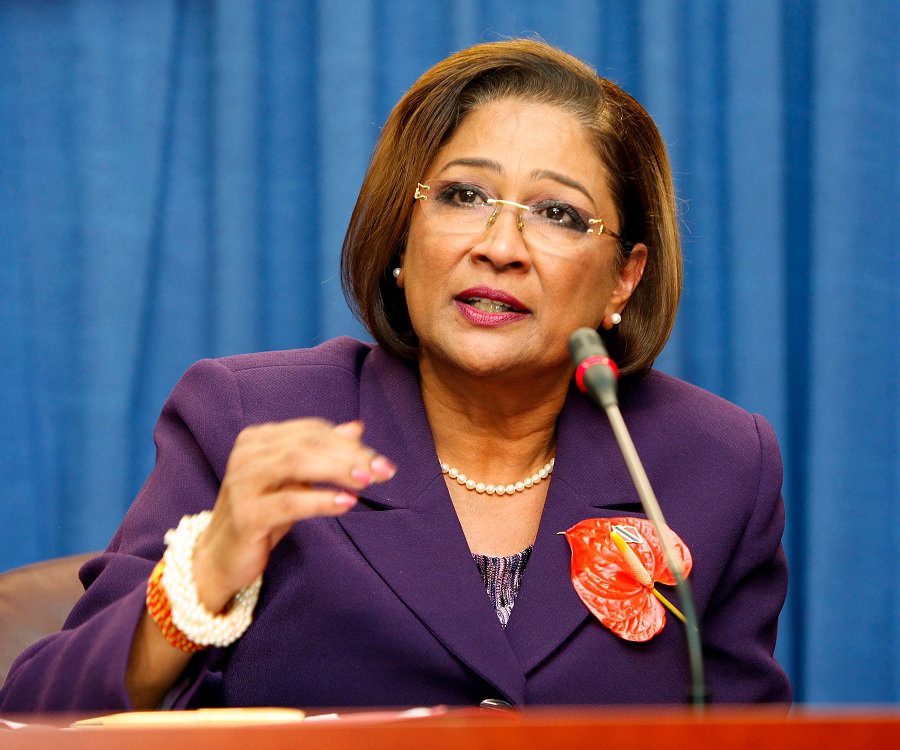 Opposition leader not impressed with Cabinet reshuffle
Opposition Leader Kamla Persad Bissessar has dismissed the cabinet-re-shuffle of Prime Minister Dr. Keith Rowley insisting that the government after more than one year in office has not been able to deal with the priority areas of crime fighting, job creation and management of the economy and, good health care.
"Overall, this second Cabinet reshuffle coupled with three budgets in one year, would not make a difference in the quality of life for citizens who are burdened by threats to their lives, high cost of living, unemployment and sharp cutbacks on social and safety measures," Persad Bissessar said in a statement.
On Monday, Rowley axed his Energy and Energy Industries Minister Nicole Olivierre and the Public Utilities Minister retired Brigadier General Ancil Antoine.
A statement from the Office of the Prime Minister noted that Rowley had advised President Anthony Carmona to appoint the Mayor of San Fernando Kazim Hosein as a Senator and Minister of Rural Development and Local Government. He will replace Sarah Budhu, whose appointment as a Senator was revoked.
Prime Minister Rowley also named Rohan Sinanan, a Senator, as the Minister of Works and Transport in the first major re-shuffle of his Cabinet since leading the People's National Movement (PNM) to victory over Persad Bissessar's Coalition People's Partnership government in September 2015.