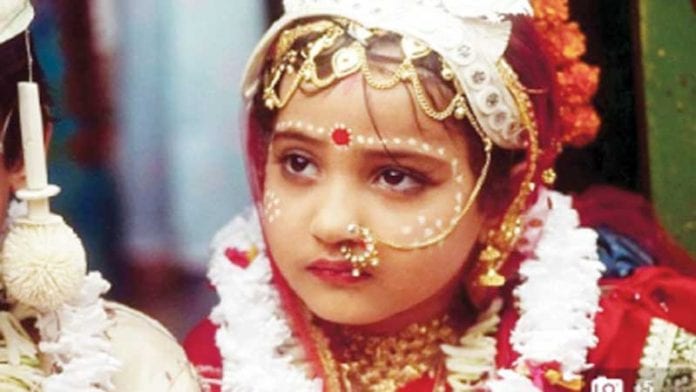 The Trinidad and Tobago Parliament has passed legislation to outlaw child marriage.
A total of 35 members on the Government and Opposi­tion benches voted in favour of The Miscellaneous Provisions (Marriage) Bill, 2016—an act to amend the Marriage Act, Chapter 45:01, the Muslim Marriage and Divorce Act, Chapter 45:02, the Hindu Marriage Act, Chapter 45:03, the Orisa Marriage Act, Chapter 45:04 and the Matrimonial Proceedings and Property Act, Chapter 45:51.
The bill, which was first brought to Parliament in De­cember 2016, has been subject to extensive debate inside and outside the Parliament.
After months of debate in both the Senate and the House of Representatives, the bill was passed without amendments. The legal age for marriage in the country is now 18.
In contributing to the debate on the bill, Prime Minister Dr Keith Rowley admonished Oppo­si­tion Leader Kamla Persad-Bissessar for saying she supports the end of child marriages and the legal age for marriage to be 18, but yet defended secretary general of the Sanatan Dharma Maha Sabha (SDMS) Sat Maharaj, who argued the laws should not be changed.