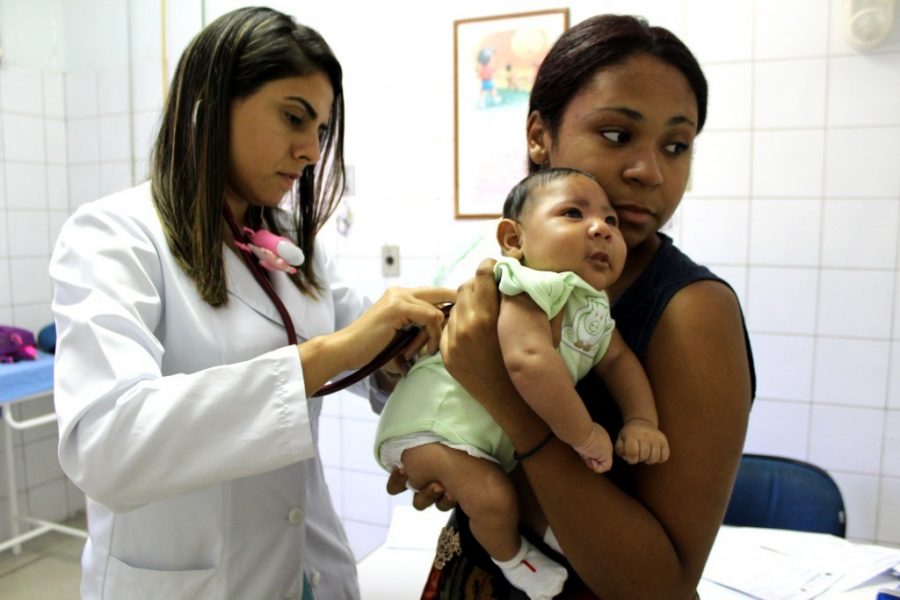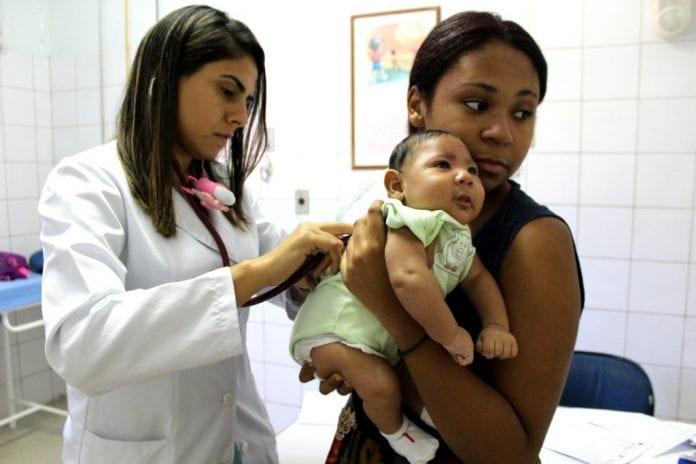 Zika Virus – Microcephaly
Jamaica's Health Minister Dr. Christopher Tufton says he has not received any report of babies being born in Jamaica with microcephaly as a result of the mosquito-borne Zika virus. According to Tufton, there are more than 500 pregnant women on record who have contracted the virus, but he is yet to be notified that any of those cases have resulted in microcephaly.
He added that the Ministry of Health remains very transparent about the possibility of babies being born with the disease, noting that if and when any report is confirmed, details will be made available to the public.
He said the government has taken a proactive position on the matter and has established a fund to address the possibility of babies being born with microcephaly.
"We have put in place J$50 million to provide support, such as early stimulation and psychosocial counseling for the mothers. We have also provided training in the respective parishes in certain of the health facilities to deal with those cases, once they occur," Tufton said.
Microcephaly is a birth defect where a baby's head is noticeably smaller than the average size of babies of the same sex and age. Babies with microcephaly often have smaller brains that might not have developed properly.