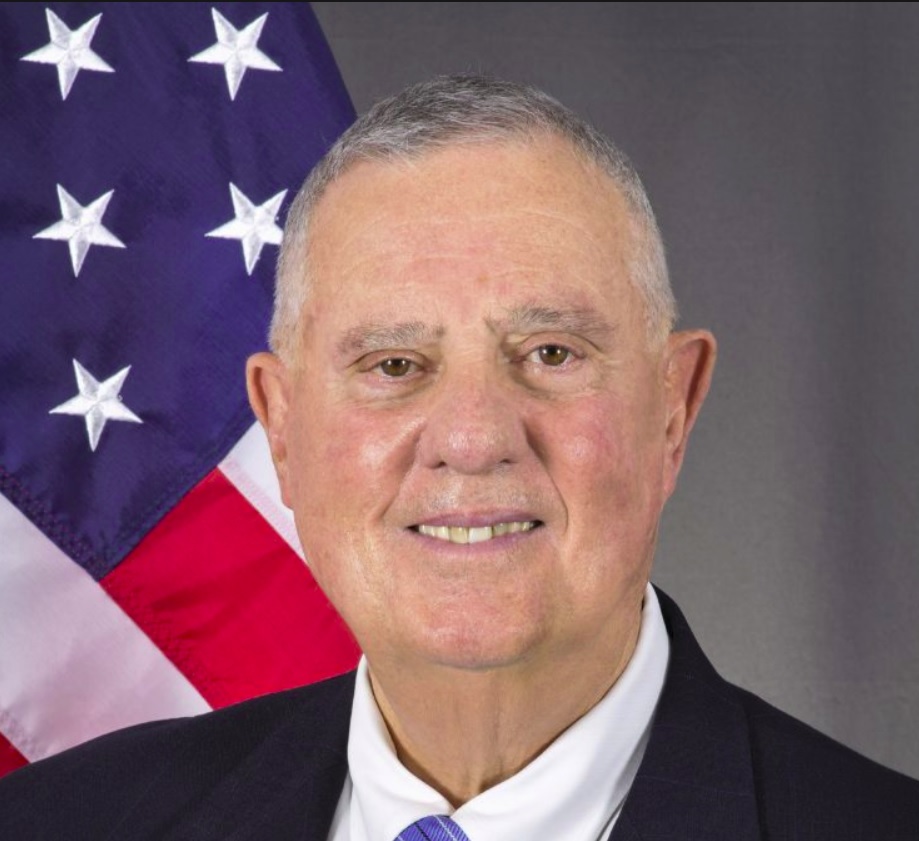 The United States Ambassador to Trinidad and Tobago, Joseph N. Mondello, has arrived in Port of Spain take up his position, nearly two years after his predecessor left office.
"My wife and I are honored to be here in beautiful Trinidad and Tobago. I look forward to presenting my credentials to the President and meeting and working with the wonderful people of this country," the 80-year-old diplomat said.
The US Embassy said Mondello, who arrived  on Monday night, officially assumes duties after the presentation of his Letters of Credence to President Paula Mae Weekes.
President Trump appointed Mondello as US Ambassador to Trinidad and Tobago on July 2, after the full Senate confirmed him on June 28. He replaces the Trinidad-born Ambassador John Estrada, who ended his tour of duty on January 20, 2017. Estrada had been nominated by the Obama administration.
The US embassy said that before becoming ambassador, Mondello enjoyed a long and distinguished political career, serving as chairman of the Nassau County, New York Republican Committee for 30 years.