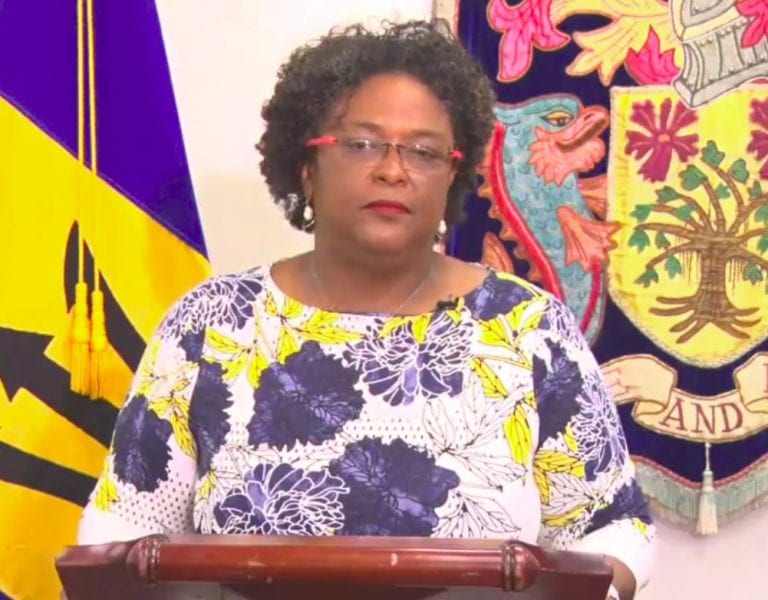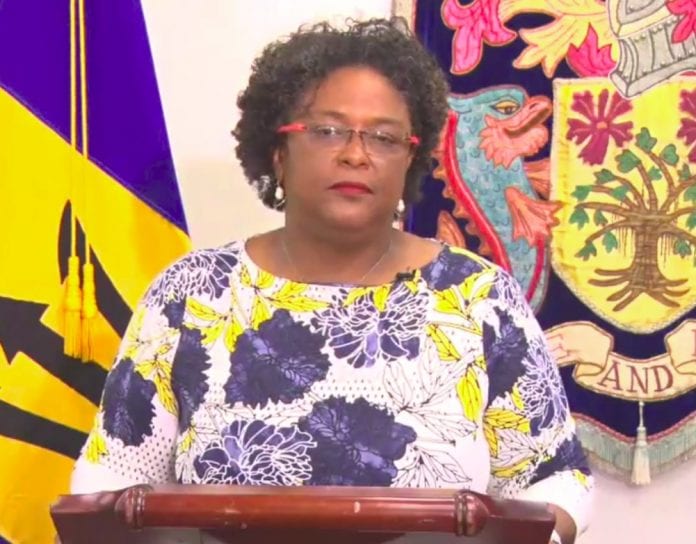 Newly appointed Prime Minister of Barbados, Mia Mottley on Saturday named a 30-member Cabinet and 12 Government senators less than 48 hours after she led her Barbados Labor Party (BLP) to a clean sweep of all 30 parliamentary seats in the general elections.
She has also indicated plans were afoot to reform the Constitution to allow for the main opposition party to name two persons in the Senate given the results of the May 24 general election.
To be sworn in today
Mottley, the first woman to head a government in Barbados said  members of the Cabinet will be sworn in at a public event today at a venue opposite the government headquarters on the outskirts of the capital.
"Members of the public are also welcomed to attend and to witness the swearing in of the people's government," she said, adding that the Cabinet "will be relatively large because I have not only considered the mandate given to us by the people but also the scope of the work to be done and the level of expertise at our disposal among elected members."
Being held to very high standards
In a radio and television broadcast, she said she would be holding the ministers to "very high standards of efficiency and productivity and therefore offered to share the workload across a significant portion of the parliamentary group.
The 53-year-old Prime Minister said from the structure and lay out of the Cabinet, there would be the "traditional bedrock portfolios" as well as those embracing new concepts and initiatives. She said that these are all vital components of the new "multifaceted government and economy we are seeking to create all of which was outlined very clearly in our manifesto."
In her broadcast, Prime Minister Mottley said that given the composition of the new Parliament and in keeping with the provisions of the law that three members of the Senate be appointed to the Cabinet, "we shall comply with the Constitution."