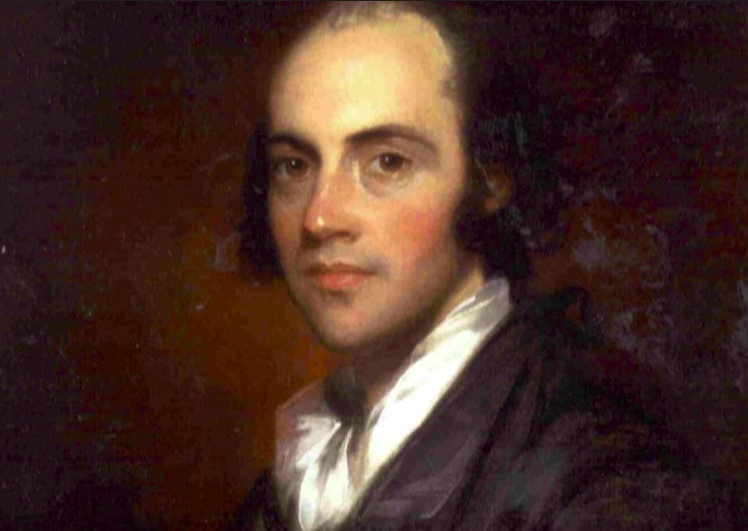 The Washington-based Institute of Caribbean Studies (ICS) recently inducted Nevisian-born first United States Secretary of the Treasury Alexander Hamilton into its "Wall of Fame" as part of a series of recognitions of Caribbean Americans in commemoration of National Caribbean American Heritage Month in June.  
When George Washington became the first President of the United States in 1790, he selected Hamilton to be his first Secretary of the Treasury.
"Although Hamilton served in Washington's cabinet for only five years, many historians regard him as the greatest and most influential Secretary of the Treasury in US history," said ICS, whose founder and president is Jamaican Dr. Clare Nelson.
During his first year of service, he served as an artillery captain, but quickly moved up in the ranks and eventually became one of General George Washington's military aides.
Hamilton spent four years as Washington's attaché and participated in several battles, including the Battle of Yorktown and the Battle of Monmouth. Hamilton left the military in 1781.
Hamilton went on to serve as one of New York's most prominent lawyers in the early 1780s.